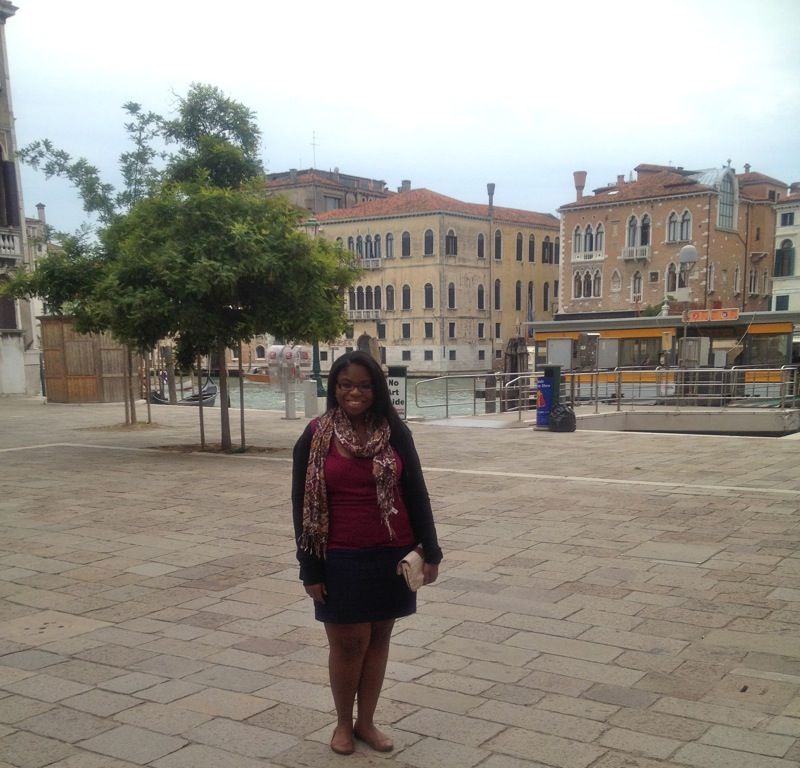 Shirt: Old Navy
Cardigan: Loft
Skirt: J.Crew via Ebay
Scarf: Loft
Shoes: Steve Madden via Amazon
Remember me? I'm Ashley, that girl who's supposed to be blogging here but kind of lost track of things when finals then law review write on ate my life. The good news is I'm almost done with the law review write on. The better news is I'm studying abroad in Italy this summer! The kinda bad news is I decided to leave my camera at home so for better or worse, there will be lots and lots of iPhone photos for the next few weeks. We'll see how it goes.
My Fashion Confession
by
Ashley
is licensed under a
Creative Commons Attribution-NonCommercial-NoDerivs 3.0 Unported License
.