I have a confession to make. I like science fiction. I watch shows like Sanctuary, Haven, X-Files, and Being Human and I have been known to save movies like Season of the Witch in my Netflix queue long before they are released on DVD just so that I can be one of the first people to get them when they start shipping. I realize how incredibly nerdy all of this is. I hope you will still be my friend.
These days, I've been obsessing over vampires (and werewolves too. Team Jacob, all the way baby, just in case anyone wants to know.) If you are a fellow
sci-fi geek
vampire lover the television series True Blood has probably made it onto your love list.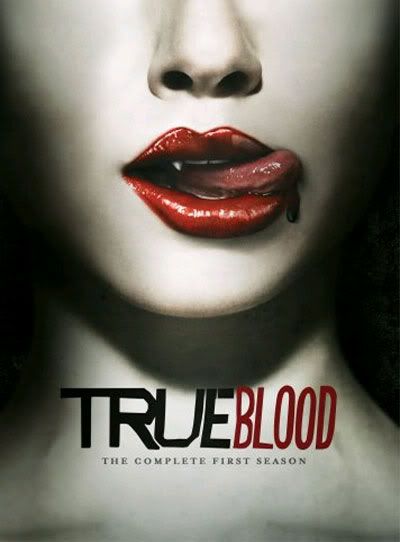 Like many great television shows, True Blood began its life as a book series. The Sookie Stackhouse novels are written by a fantastic author named Charlaine Harris. I started reading her Sookie Stackhouse series one day while I was sick and breezed through the entire series in under a month. Then, I started going through book withdrawal so I branched out to Harris' Harper Connelly series, her Lily Bard series, and finally her Aurora Teagarden series. Having read a pretty large sampling of Harris' materials I can say that many of her books are characterized by strong female leads, half of whom have some sort of connection with the supernatural realm.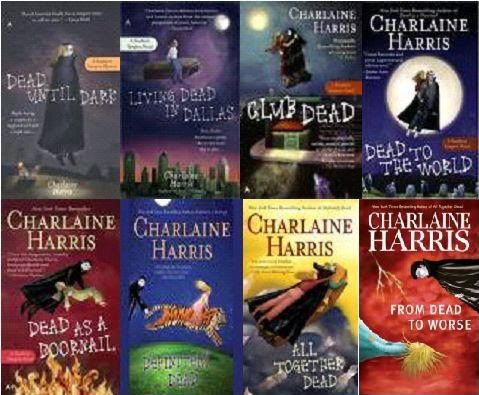 I won't waste time trying to elevate Harris' books to a higher intellectual level than they deserve--if you want to read a novel that will make you feel and look intelligent try Atlas Shrugged. I haven't read it, but that sucker is 1200 pages and Ayn Rand has an
institute
devoted to her. If, however, you are looking for a fun romp through a world where vampires have just announced their existence publicly, the Sookie Stackhouse novels might be for you.