I don't usually do weekend outfit posts, but I promised last week that I would post pictures of my new glasses. I wore this to the eye doctor this morning for my follow up appointment and it's pretty typical of my weekend style. I am all about a good legging/tunic/ballet flat combo. It's my version of sweat pants.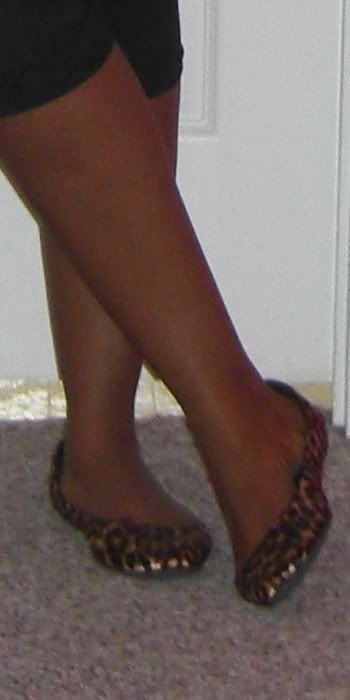 Cardigan: New York & Company
Tunic: New York & Company
*Post title from "Fascination" by Alphabeat.