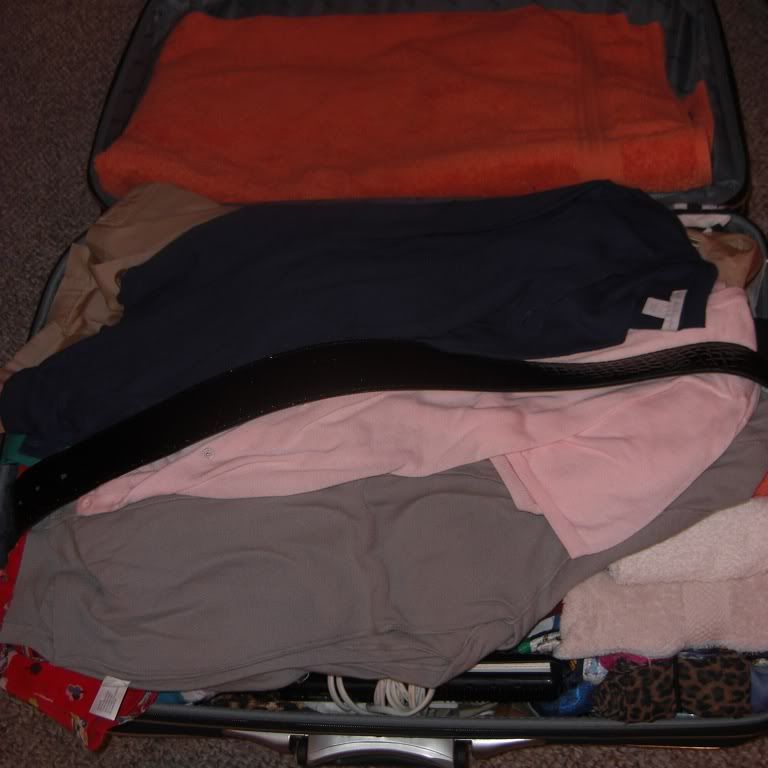 As you read this I will be on my second flight of the day and headed to England. I hope everyone has a great weekend. I will be back next week with more outfits :)
*Title from "Leavin' On a Jet Plane" by John Denver. Yes, I know it's so original.
My Fashion Confession
by
Ashley
is licensed under a
Creative Commons Attribution-NonCommercial-NoDerivs 3.0 Unported License
.