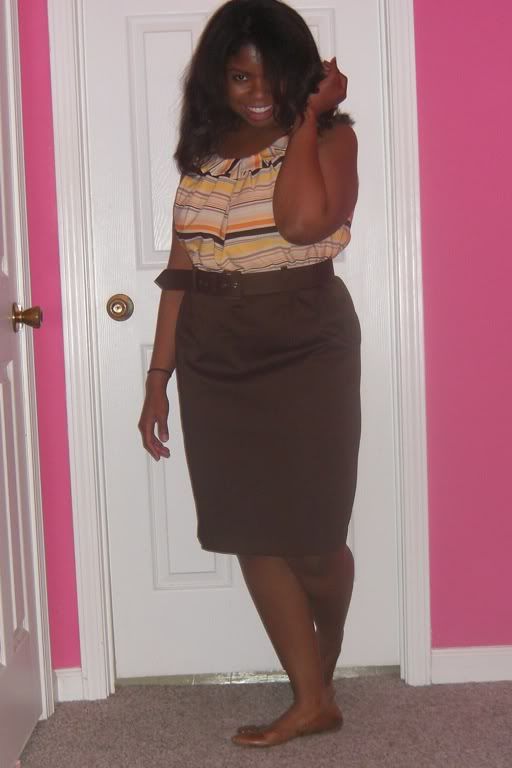 I was listening to "Go Girl" by Pitbull while I took these pictures and my hot (read spastic) dance moves left me with a less than stellar set of pictures. You'll have to do me a solid and overlook that little oopsie. Stare at the pretty colors on my dress instead and remind me not to have solo dance parties in front of the camera while I'm taking my outfit pictures.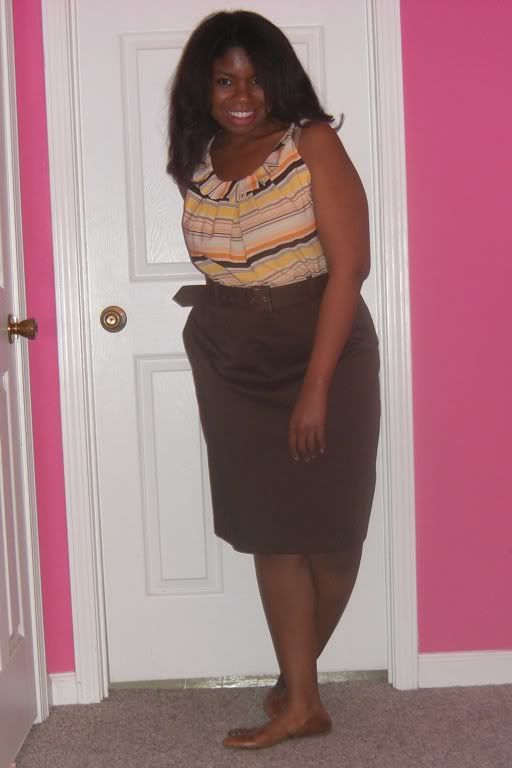 Dress: New York & Company
Belt: came with dress
Shoes: Jessica Simpson
*Title from "Control" by JJ Heller.
My Fashion Confession
by
Ashley
is licensed under a
Creative Commons Attribution-NonCommercial-NoDerivs 3.0 Unported License
.