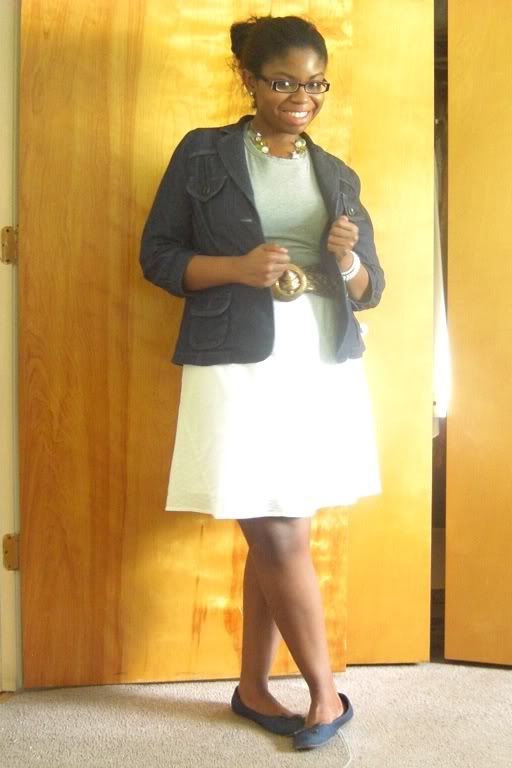 I still need to do two more loads of laundry, pick up prescriptions, get my hair did, and decide on a book for the plane. I'm sure there are things I am forgetting to do and things I will wish I had gotten around to before I left (Ahem, like the paperwork for waiving my student health insurance and making the curtains for my apartment) but I'll cry about that some other time. Right now I'm too busy being giddy with excitement and I am not ashamed.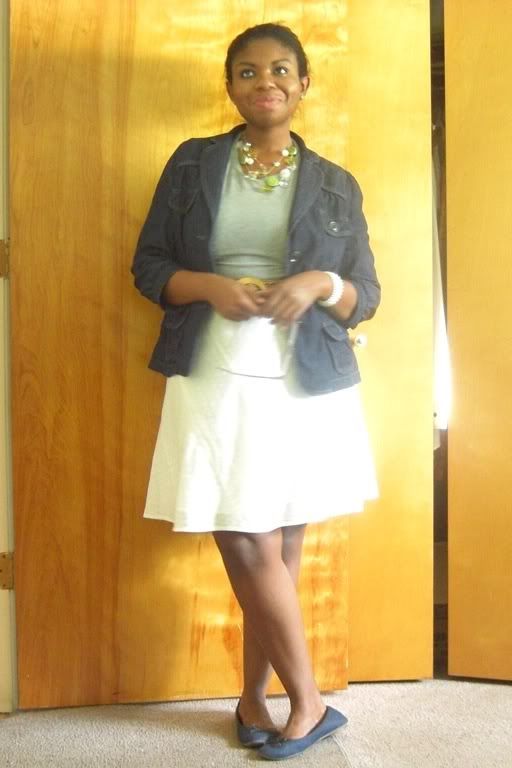 Necklace: New York & Company
*Title from "One Way Ticket" by Leann Rimes.
My Fashion Confession
by
Ashley
is licensed under a
Creative Commons Attribution-NonCommercial-NoDerivs 3.0 Unported License
.