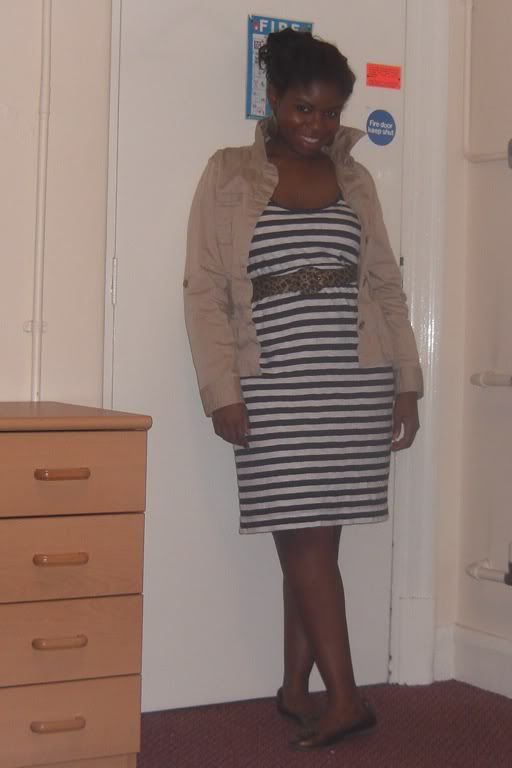 Jacket: Old Navy via Ebay
There is this store in Ireland called Pennys where you can get cheap clothes, shoes, and housewares. When I studied abroad it was one of my favorite places to shop. It was also one of the things that I missed when I went home. Fast forward to now. The same company that owns Penneys in Ireland owns Primark in England. It's basically the same store with a different name. I finally had a chance to go to Primark and it was like getting reacquainted with an old friend. There were way too many people and I was mainly looking for a cheap coffee mug, but I still had a good time wandering around the store. It felt like old times and it made me feel a little more at home.
*Title from "Try" by Nelly Furtado.
My Fashion Confession
by
Ashley
is licensed under a
Creative Commons Attribution-NonCommercial-NoDerivs 3.0 Unported License
.