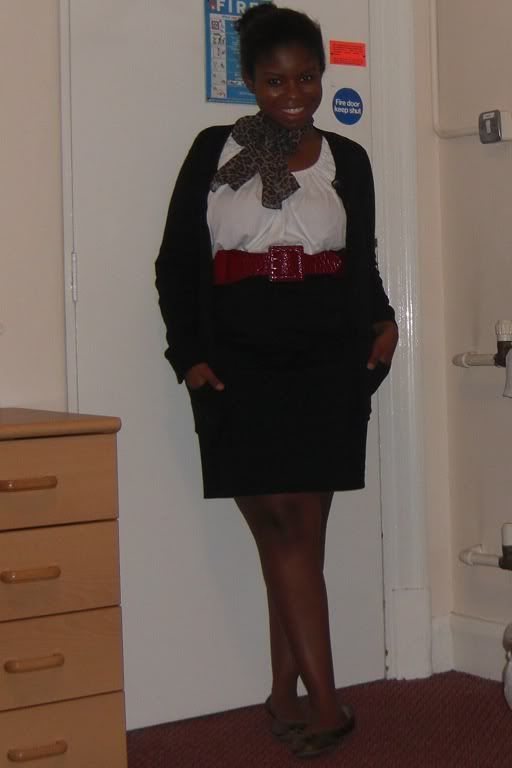 Shirt: New York & Company
Skirt: International Concepts
Scarf: Borrowed from Granny
I didn't bring that many clothes to England with me so I've been getting increasingly more creative with how I accessorize in an effort to keep my outfits feeling different. I can't say that I don't miss having my whole closet at my disposal, but I have for sure tried outfit combinations that I would not have tried if I had access to more of my clothes. I'm hoping that I can make it through this entire internship without ever repeating an outfit. I'm feeling optimistic, but I'll knock on wood just in case.
*Title from "Mine" by Taylor Swift.
My Fashion Confession
by
Ashley
is licensed under a
Creative Commons Attribution-NonCommercial-NoDerivs 3.0 Unported License
.