When I hear songs like "Best Thing I Never Had" by Beyonce Knowles it makes me wish I could sing. I'm a comb person, but if I used a brush I would spend more time lip synching to the latest diva anthem than actually brushing my hair. It's kind of an awkward confession, but it's not like anyone didn't know I roll like that.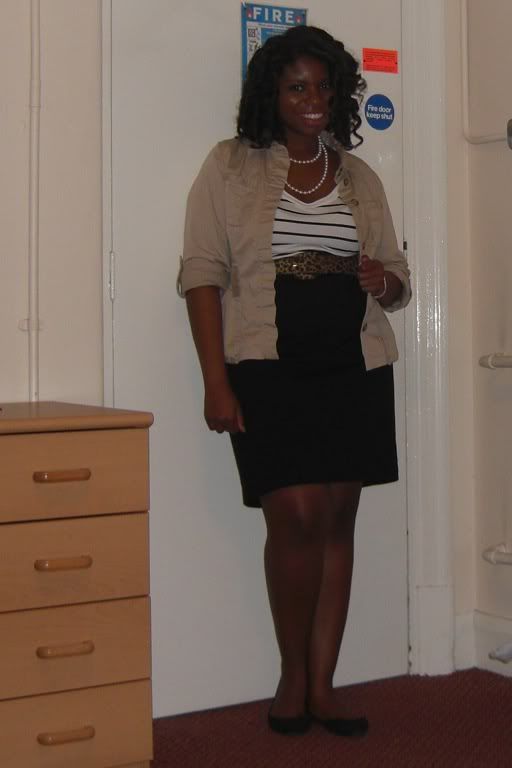 Skirt: International Concepts
Jacket: Old Navy via Ebay
*Title from "Bounce" by Calvin Harris feat. Kelis.
My Fashion Confession
by
Ashley
is licensed under a
Creative Commons Attribution-NonCommercial-NoDerivs 3.0 Unported License
.