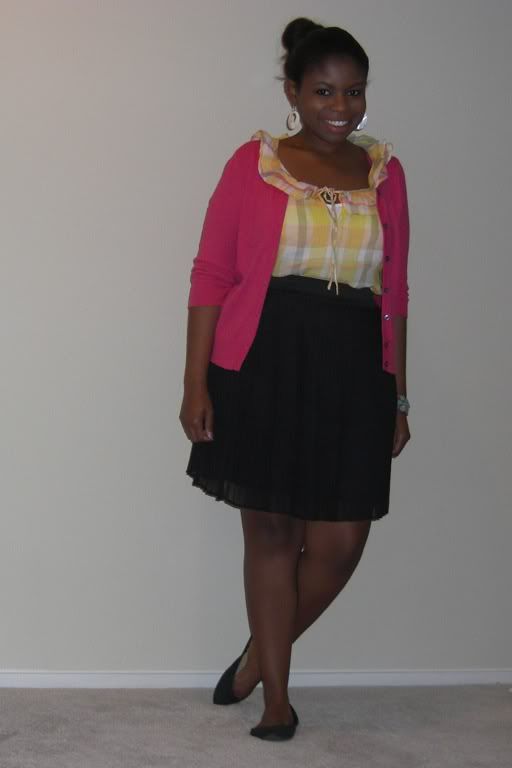 I am convinced that my backpack weighed a good 50 pounds today and as I was rushing to make it to my first class on time with my giant backpack swinging like a pendulum and possibly doing something irreversible and horrible to my back I made an executive decision: I decided to order a rolling briefcase. I knew that law school was going to change things for me, but I never would have guessed that my most exciting purchase this summer would be a briefcase. I hope this isn't leading down the road to dry conversation topics and sensible heels.
*Title from "I'm Not That Girl" from the Wicked Soundtrack.
My Fashion Confession
by
Ashley
is licensed under a
Creative Commons Attribution-NonCommercial-NoDerivs 3.0 Unported License
.