Yesterday the Black Law Student Association participated in a charity walk/run and I dragged myself out of bed to participate. I don't have that many gym appropriate clothes and the ones I had were all dirty so I went to the event wearing this. Did I look a little crazy? Maybe, but my logic is that when I travel I don't wear gym clothes to walk around a new city. I put on a comfortable dress and I go. I may not have been dressed like the other participants, but at least I cared enough to show up and I managed to finish my 3 mile march in style. When I crossed the finish line at the end of the walk the volunteers at the finish line laughed and said it was "a classy finish." I happen to believe that class (and style!) is never ever out of place so a classy finish is fine by me.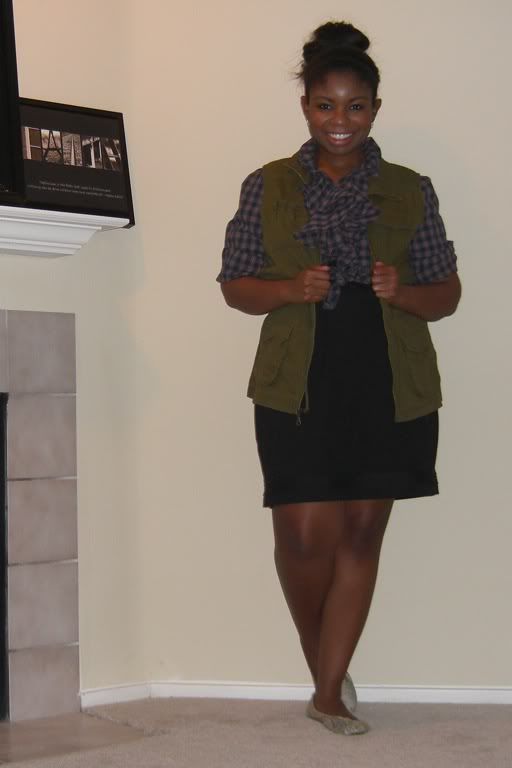 I took the outfit pictures above before the walk, but the one below is from after because I wanted to show you my sticker and bracelet from the walk :)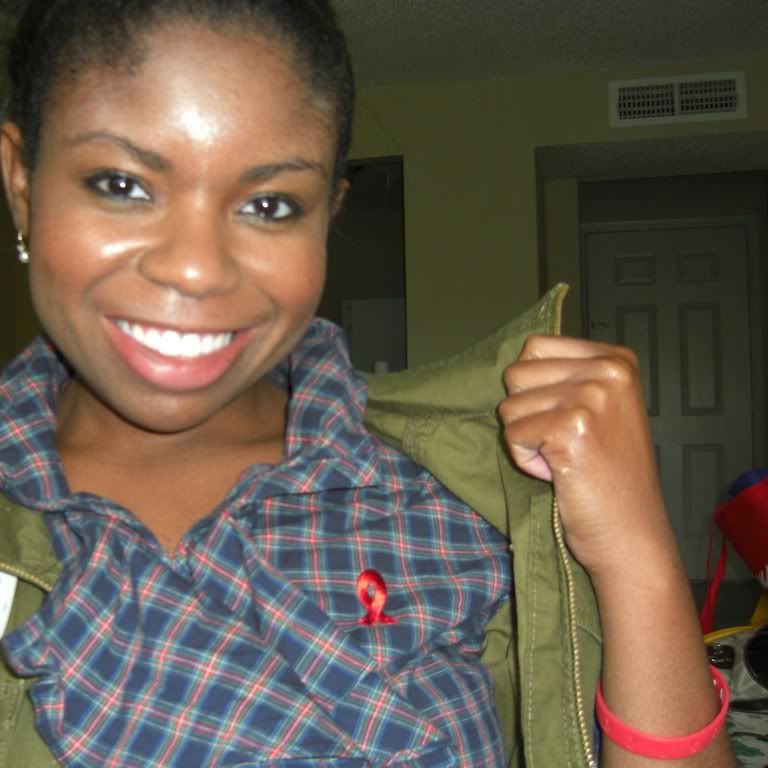 Bracelet and Sticker: Charity Walk
My Fashion Confession
by
Ashley
is licensed under a
Creative Commons Attribution-NonCommercial-NoDerivs 3.0 Unported License
.