Thrift stores used to strike fear into my heart. Half the time you walk in and the smell of dead Aunt Myrtle's old musty dresses smacks you in the face and you can't stop yourself from wondering if the place is really just a bedbug breeding ground in disguise. Once I started reading fashion blogs, though, I got curious. Other bloggers seemed to find such great pieces in thrift stores that I wanted to give it a shot.
Once I moved to my new city a classmate turned me onto a local thrift store that was big, clean, had a great selection, and had frequent half off college specials for students. All it took was one trip and I was sold. Check out some of my recent thrifted finds. I'm sure you'll be seeing these pieces appear in outfit posts really soon :)
3 Scarves: $1.48
Purse: $3.99
Clutches: $1.98 (yard sale)
Blue purse: $4.49
Brooch: $0.99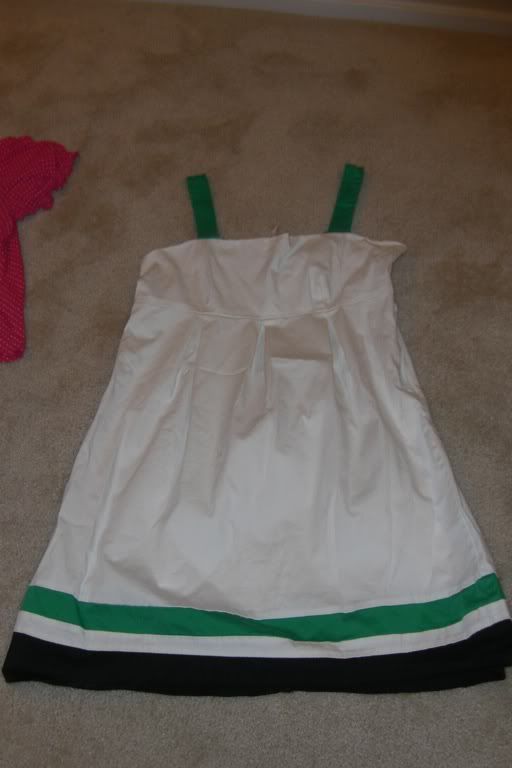 Dress: $3.99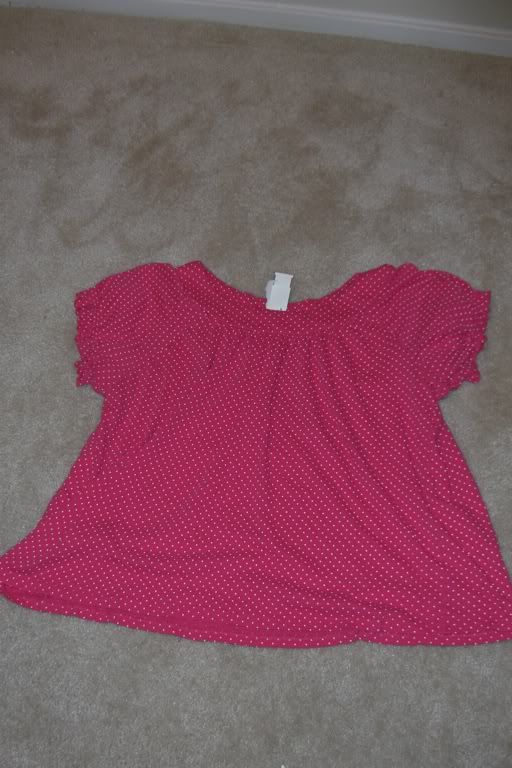 Shirt: $1.99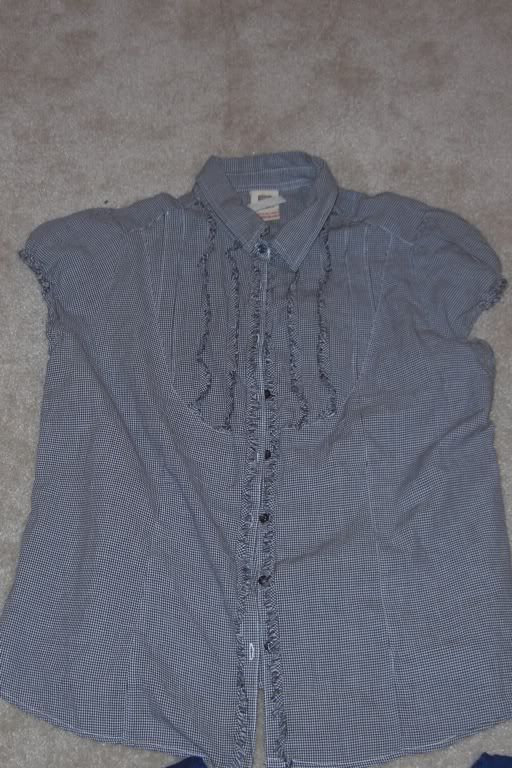 Shirt: $1.99
Shirt: $1.99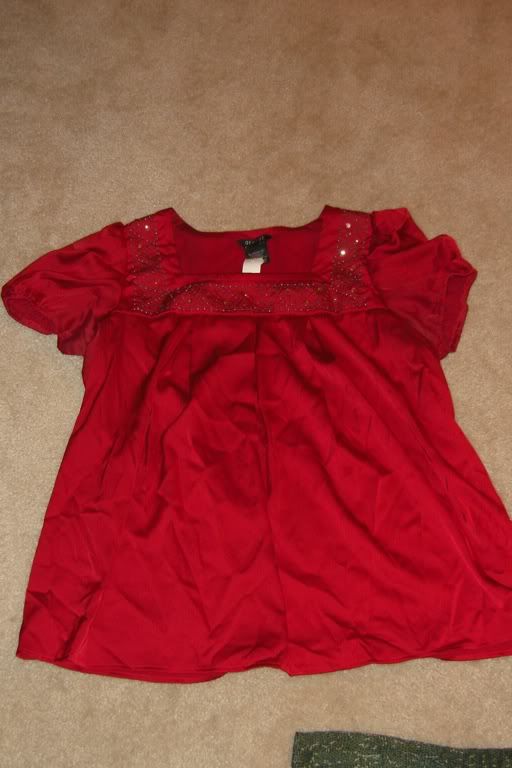 Tunic: $1.99
Cardigan: $1.99
My Fashion Confession
by
Ashley
is licensed under a
Creative Commons Attribution-NonCommercial-NoDerivs 3.0 Unported License
.