After I take my last exam this semester I am going to take the longest nap in the history of the universe and spend a week watching television with no substantive value whatsoever. I deserve it. Trust me. In the meantime I will have to settle for sundresses and the last vestiges of summer warmth before the south succumbs to fall. Do you want to know the best part about this outfit? I got almost everything I'm wearing secondhand and pretty cheap. The only items I bought new were the bracelet (for 1 pound 50 in London or roughly $2.35 USD) and the shoes. I'm a bargain shopper to begin with, but this outfit was cheap even for me!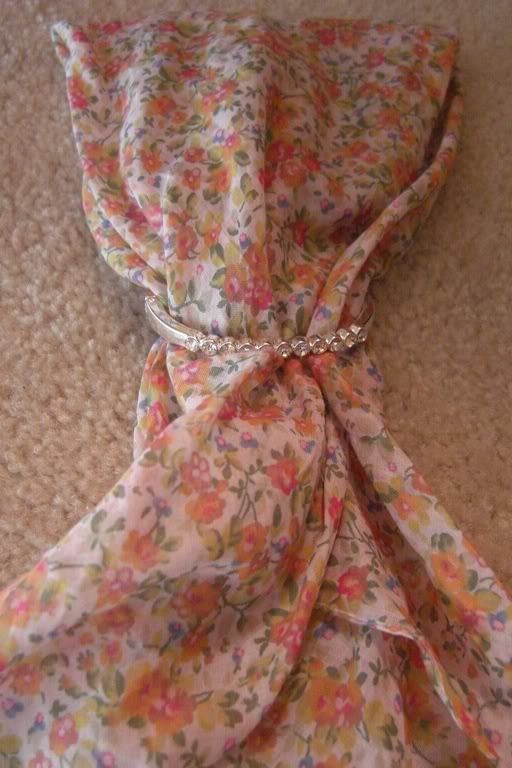 Dress: Target via Ebay... $9.99
Cardigan: Thrifted...$1.99
Belt: Ebay around...$7.00
Bracelet: Primark (London)...$2.35
Shoes: Old Navy (old)...around $20
Looking cute on 5 hours of sleep...Priceless
*Title from "Thinking of you" by Katy Perry.
My Fashion Confession
by
Ashley
is licensed under a
Creative Commons Attribution-NonCommercial-NoDerivs 3.0 Unported License
.