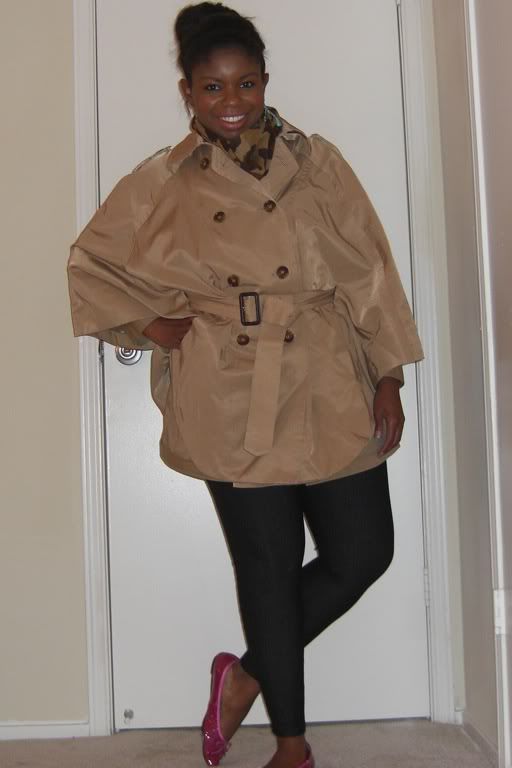 The temperature has finally started to dip below 70 this week so I thought it would be a good time to pull out this cape. Last year I desperately wanted one but never came across one within my price range. When I saw this one at New York & Company a month or two ago I eyeballed it like a leopard eyeballing her prey until a good coupon came along and then I pounced. Don't look at me like that. This she-cat was hungry and this cape had no business coming along when I was on the prowl.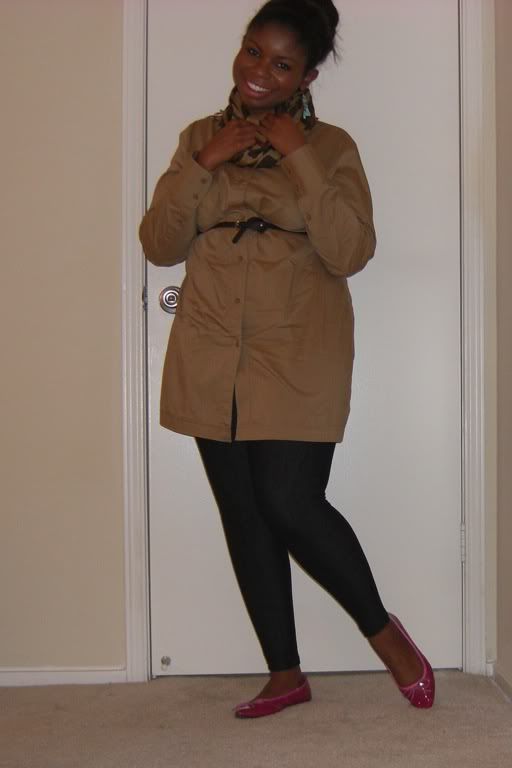 Tunic: New York & Company
Shoes: store in New Haven
*Title from "Can't Help But Wait" by Trey Songz.
My Fashion Confession
by
Ashley
is licensed under a
Creative Commons Attribution-NonCommercial-NoDerivs 3.0 Unported License
.