Even when I'm just running to school to print something, I feel like I should make an effort to look put together. That might sound a little weird, but here's my logic: law school is professional school and my classmates deserve to be treated with the respect I would give to colleagues because in three short years we will all be taking the bar and launching our professional careers. I don't know when I will run into my classmates in a professional setting in the future and I want to make a good impression on them now. Today my classmates and I are students, but one day we will be attorneys and I don't want a bunch of attorneys remembering me as that girl in the coffee stained sweatshirt, you know? At this stage in my education, looking put together at school seems like a nonnegotiable. It's just as easy to pull on an outfit like this to go to the library as it is to pull on sweatpants, but at least in this outfit I wouldn't be mortified to run into a professor or other individual with a grownup job.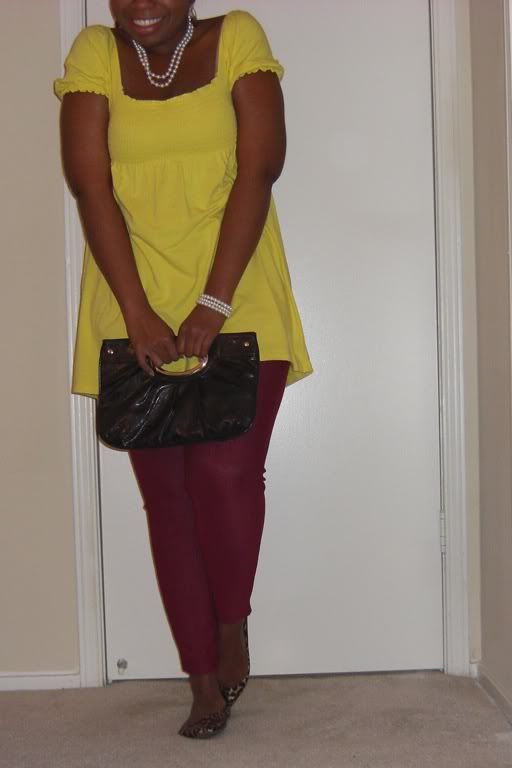 Necklace: Primark (London)
My Fashion Confession
by
Ashley
is licensed under a
Creative Commons Attribution-NonCommercial-NoDerivs 3.0 Unported License
.