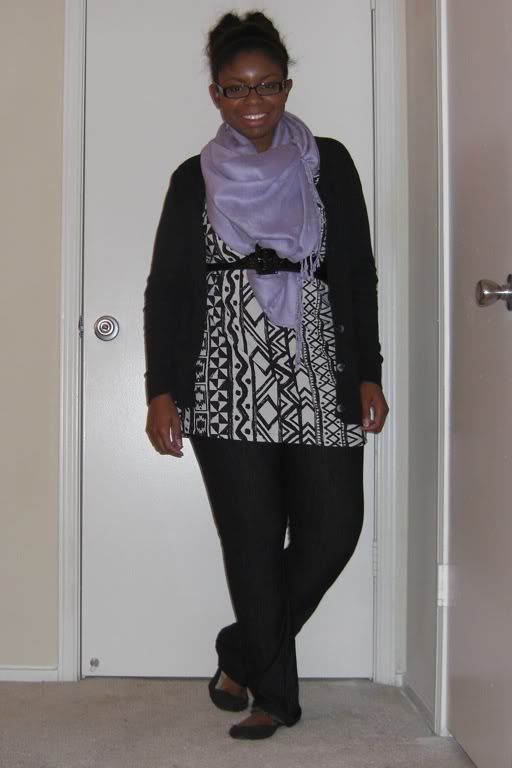 Sorry about being MIA yesterday. I had a memo due and I was so busy working on it that there just wasn't time for blogging. I thought I would check in briefly today with a quick hello and an errand running outfit. I ran out of a few of my essential supplies so I wore this for a quick grocery store run this afternoon. I now have eyeliner, toilet paper, and a freezer full of frozen meals. Life is good.
*Title from "Someone Like You" by Adele.
My Fashion Confession
by
Ashley
is licensed under a
Creative Commons Attribution-NonCommercial-NoDerivs 3.0 Unported License
.