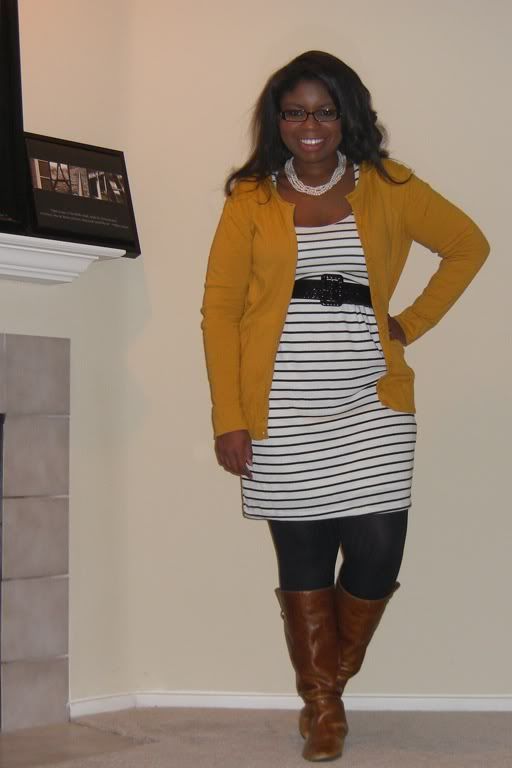 If you don't get the reference from the title, make your way to this
youtube
video where you can find clips from Zenon Girl of the 21st Century, which is quite possibly one of the greatest Disney Channel movies ever made. Feel free to disagree on that one, but if you do I'm not sure we can still be friends. Kidding. Sort of.
Anyway, why the dramatic exclamation from one of my favorite childhood made for TV movies? Because I went to a Contracts review session today that sent me spiraling into the depths of panic. There's nothing like hearing other students asking questions to make it clear how little you know and how much you still have left to learn. I mean zetus lapetus! I thought I had a handle on contracts and now I'm gonna have to work and worry until the break of dawn!
Cardigan: Target via Ebay
Tights: found in my drawer
Hair: didn't survive for more than an hour. Glad I took pictures before I left...
My Fashion Confession
by
Ashley
is licensed under a
Creative Commons Attribution-NonCommercial-NoDerivs 3.0 Unported License
.