The first time I wore this faux fur vest I felt like people were staring at me. Today one person told me they loved it and someone else asked if it was weird that they wanted to pet me. I'm sure some people were still giving me the side eye, but at least we're making progress.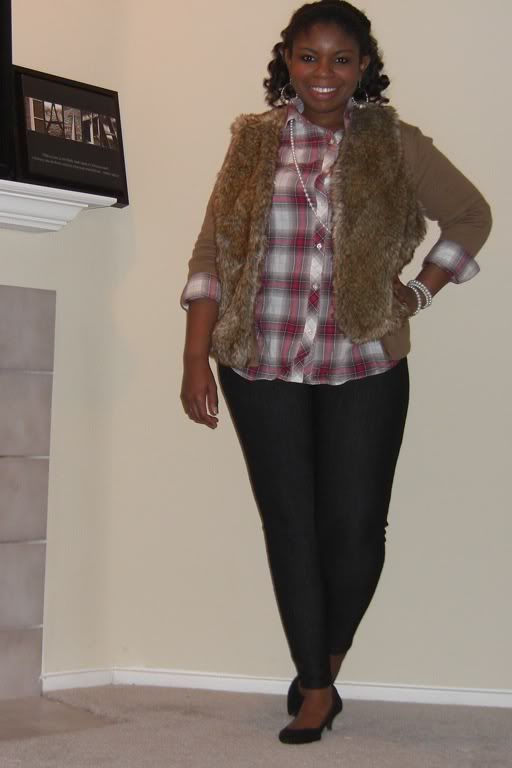 Necklace: Primark (London)
My Fashion Confession
by
Ashley
is licensed under a
Creative Commons Attribution-NonCommercial-NoDerivs 3.0 Unported License
.