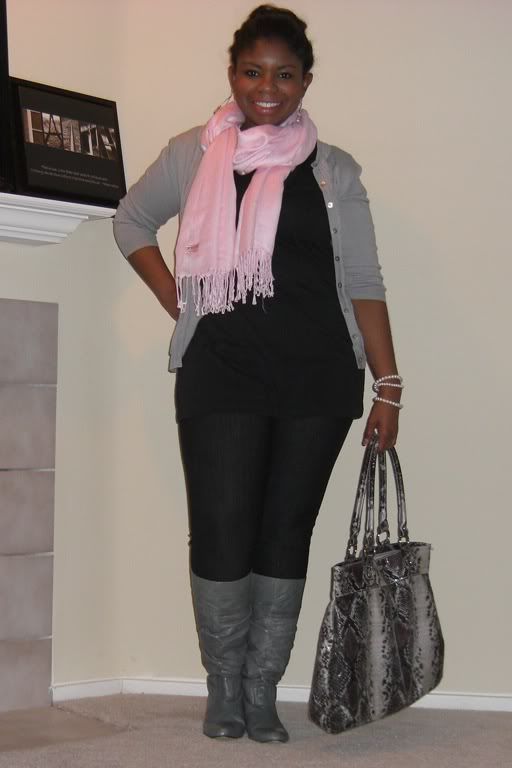 Things have been a bit quiet around the blog (and as I'm adjusting to my new schedule my life is a little crazy), but I have been taking outfit pictures on most days. I think what I will do is post a few outfits without any words. A wordless post is better than no post at all, right?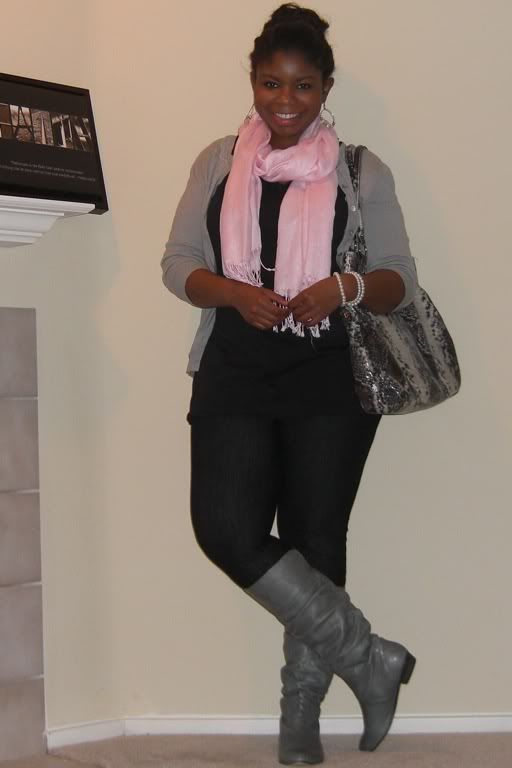 Boots: Steve Madden via Amazon
My Fashion Confession
by
Ashley
is licensed under a
Creative Commons Attribution-NonCommercial-NoDerivs 3.0 Unported License
.