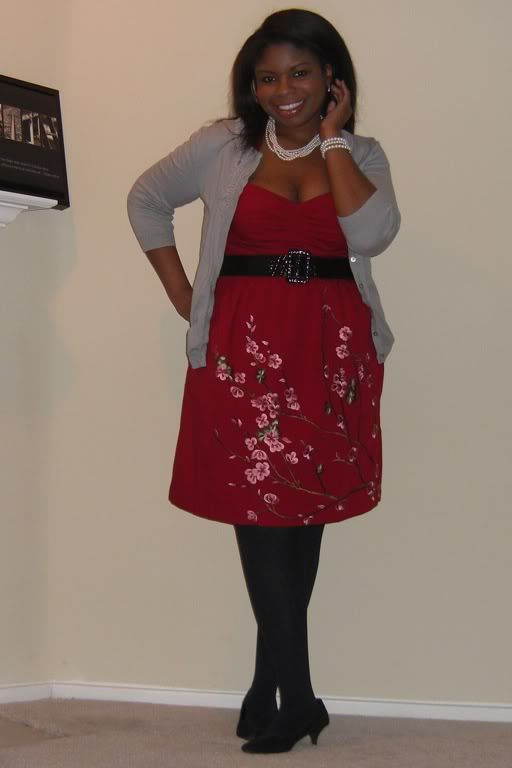 Let me tell you a little secret: as soon as I took these pictures I replaced my kitten heels with boots and went on about my business in comfort. I love the ladylike look of heels, but today's weather and itinerary didn't lend themselves to cute heels so boots it was, Valentine's Day or not. Anyway, here's wishing everyone a happy Valentine's Day!
My Fashion Confession
by
Ashley
is licensed under a
Creative Commons Attribution-NonCommercial-NoDerivs 3.0 Unported License
.