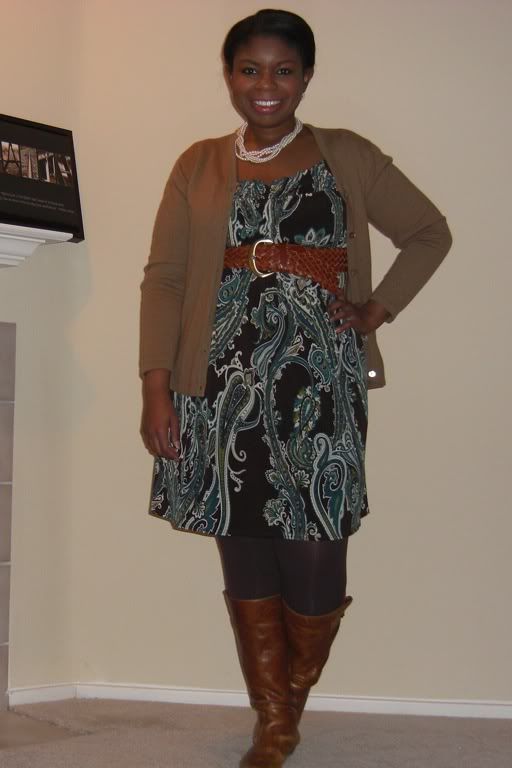 Today was one of
those
days. My section had a huge reading assignment for Property, I have a Legal Research assignment due Wednesday, there was an event I wanted to attend during lunch, and there are about a million other things I am supposed to do/should already have done that I just didn't get to. You see what I mean? One of
those
days. I'm going to bed early tonight in the hopes that I will wake up refreshed in the morning and able to catch up on a few things. Sweet dreams!
*Title from "Sing For You" by Tracy Chapman
My Fashion Confession
by
Ashley
is licensed under a
Creative Commons Attribution-NonCommercial-NoDerivs 3.0 Unported License
.