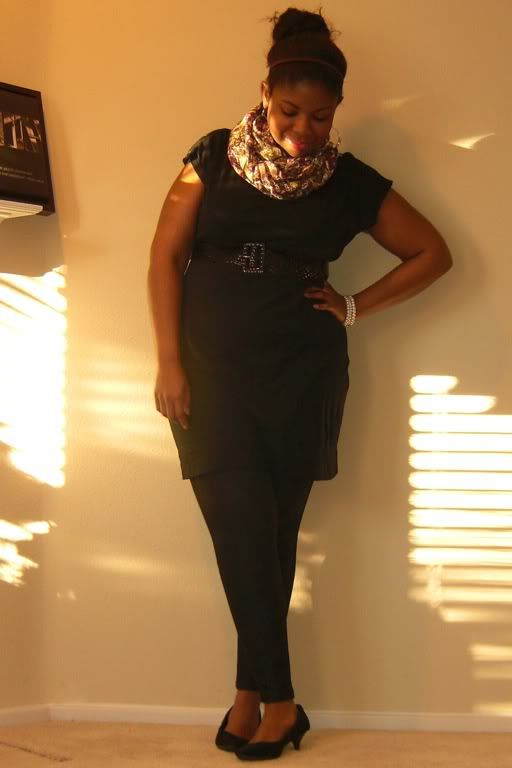 One benefit of living in a warmer state is that your outerwear doesn't depend solely on the weather. When I lived in Connecticut it was so cold that by October (and sometimes even September) I needed a coat and by December I needed a warmer coat than I ever knew existed back home in the south. Coats made out of fancy materials that keep you warm in sub-zero temperatures are great for wandering around in the snow and all, but most of the time they weren't particularly pretty. Now that I live in a milder climate again, I can wear lightweight outerwear for most of the winter. It's nice and it leads to purchases like the early birthday present I got myself:
Trench: New York & Company
*Title from "The One That Got Away" by Katy Perry.
My Fashion Confession
by
Ashley
is licensed under a
Creative Commons Attribution-NonCommercial-NoDerivs 3.0 Unported License
.