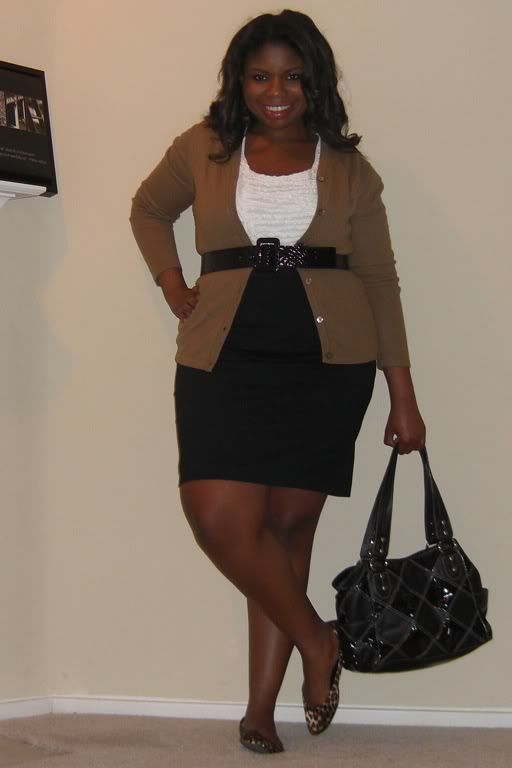 I know it seems like I've been obsessed with this cardigan lately, but I actually wore this outfit on the same day that I wore the outfit in the last post. I had an after school event to attend and I decided business casual would be more appropriate than regular casual so I changed into this. It was a meet and greet type deal and even though the invitation said "casual attire" most people were a bit more dressed up than regular casual. I made the right call this time.
My Fashion Confession
by
Ashley
is licensed under a
Creative Commons Attribution-NonCommercial-NoDerivs 3.0 Unported License
.