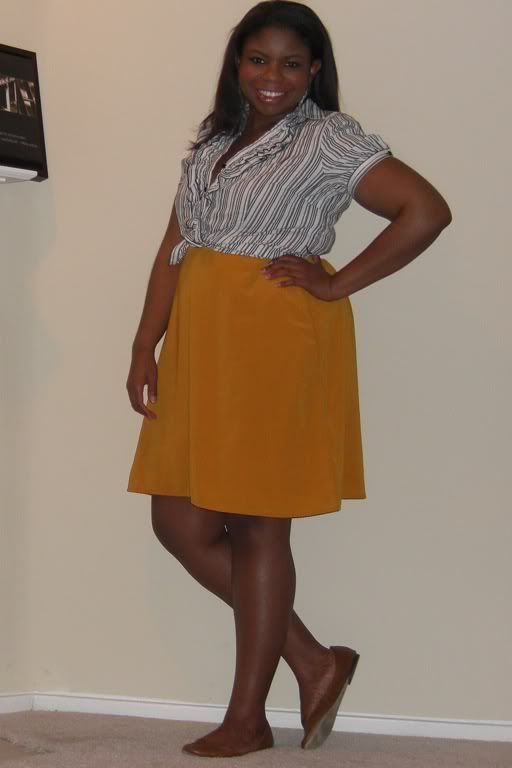 It has been in the mid 70s to low 80s all week and I am taking full advantage of the warm weather to run around in bare legs again. At this rate it'll be hotter than the blazes by next month and I can start complaining about the weather before summer even reaches the rest of the country!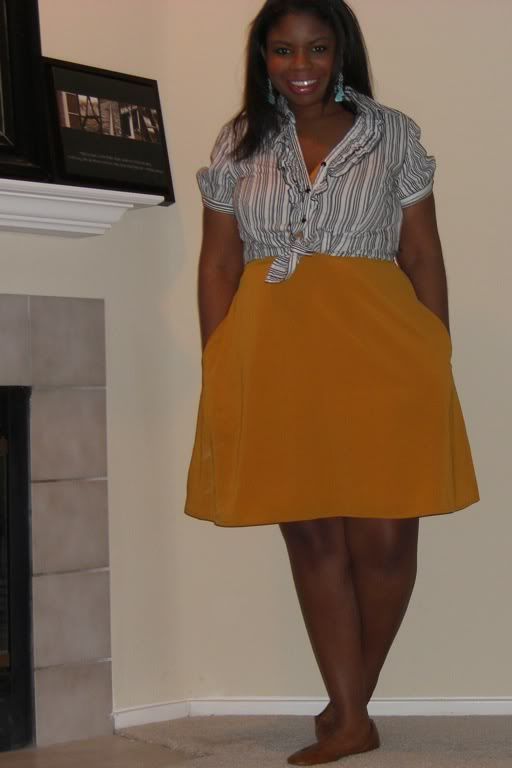 Shoes: Steve Madden via Amazon
My Fashion Confession
by
Ashley
is licensed under a
Creative Commons Attribution-NonCommercial-NoDerivs 3.0 Unported License
.