Going back to school after spring break is kind of like getting slapped in the face--with a semi truck. I went from getting enough sleep to not, having nothing that had to be done immediately to having several assignments and too many errands to count. It's a good thing I'm stubborn or I would have abandoned this law school thing a long time ago...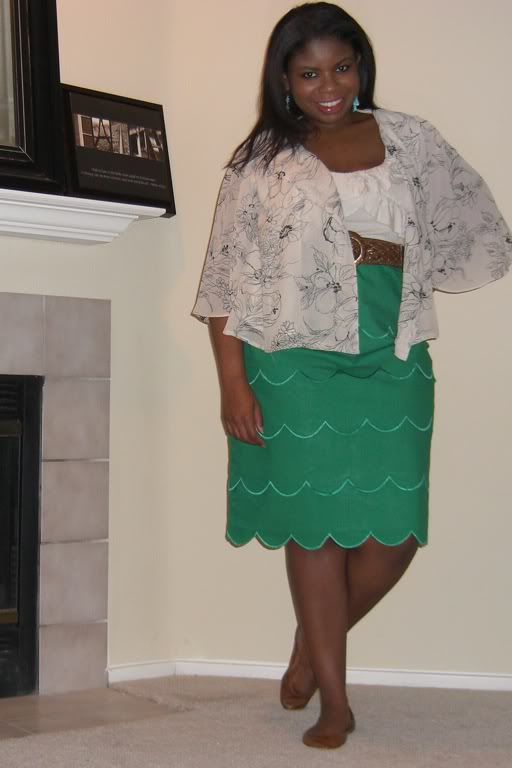 On the outfit front I was a little nervous about my selection. My skirt and shirt were both ruffly and on top of that I put on a floaty printed cardigan. I couldn't decide if it was too much when I put it on, but since I was running late I didn't really have time to second guess my selection and went with it. I wonder if other bloggers double up on the ruffles...
Shoes: Steve Madden via Amazon
*Title from "Part of Me" by Katy Perry.
My Fashion Confession
by
Ashley
is licensed under a
Creative Commons Attribution-NonCommercial-NoDerivs 3.0 Unported License
.