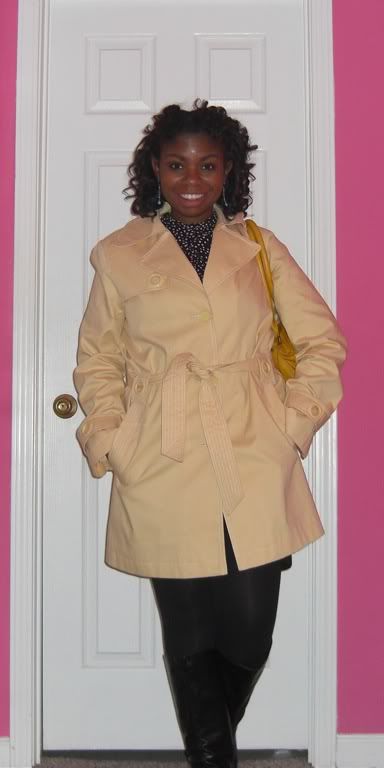 I had a rough day; it happens sometimes. I woke up a good hour before my alarm and realized that pain was radiating across my abdomen. I have had Crohn's Disease for a decade, so when I tell you my stomach hurts it's no joke. And this morning my stomach hurt. I managed to get myself up and out of the house, but I felt weak and sick all day. Not cool. Hopefully it was an isolated event and I'll be feeling better by tomorrow morning.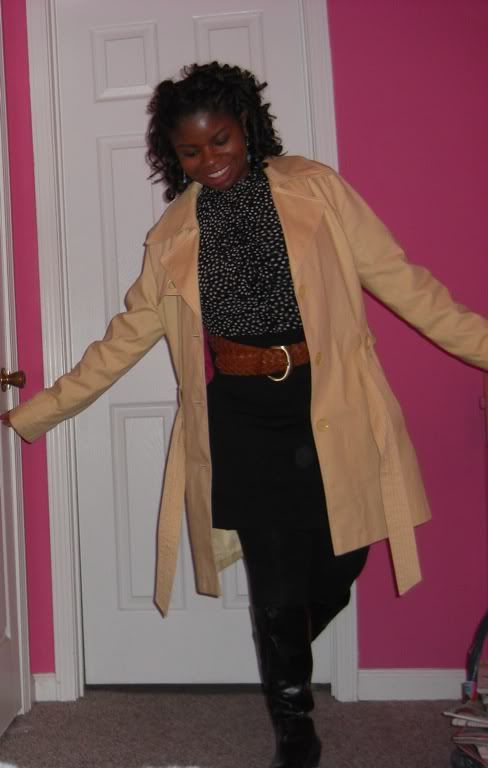 Now that I see these photos on my computer screen I kind of feel like I'm grimacing at the camera. Hmmm...hopefully you will be distracted by my bright coat and magenta cardigan. Oh and check out those boots. I stopped at my favorite discount shoe store on a whim yesterday and man am I glad I did. They were having a half off sale on all winter boots and I got these babies for just over $11. I also picked up a pair of ballet flats and booties (also half off). My entire purchase came to $51.38. Three pairs of shoes for less than what I would have paid for one? Color me stoked.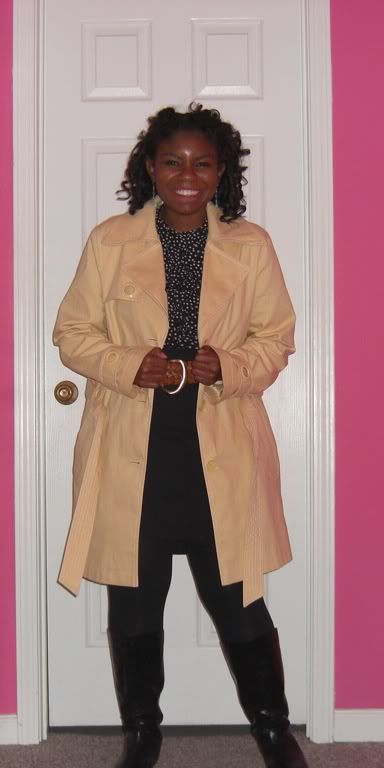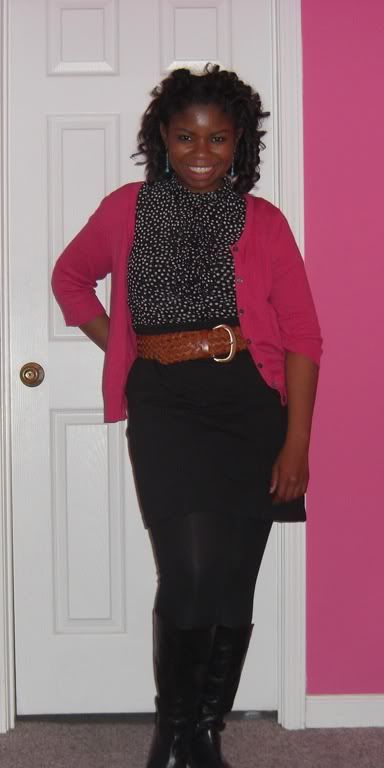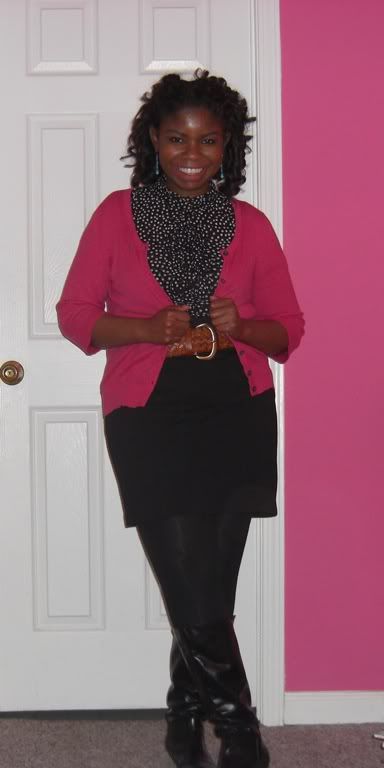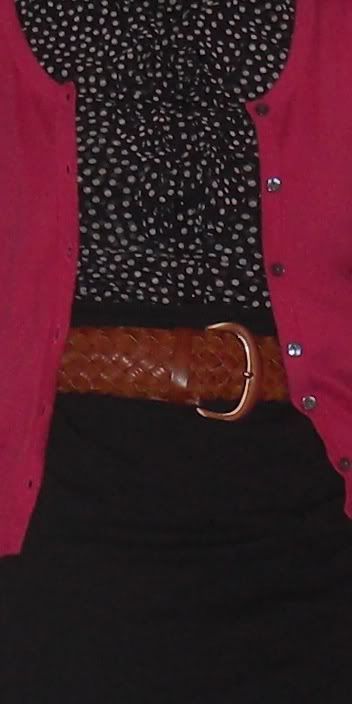 Skirt: New York & Company
Boots: Local Discount Shoe Store
*Title from "Someone Like You" by Adele.