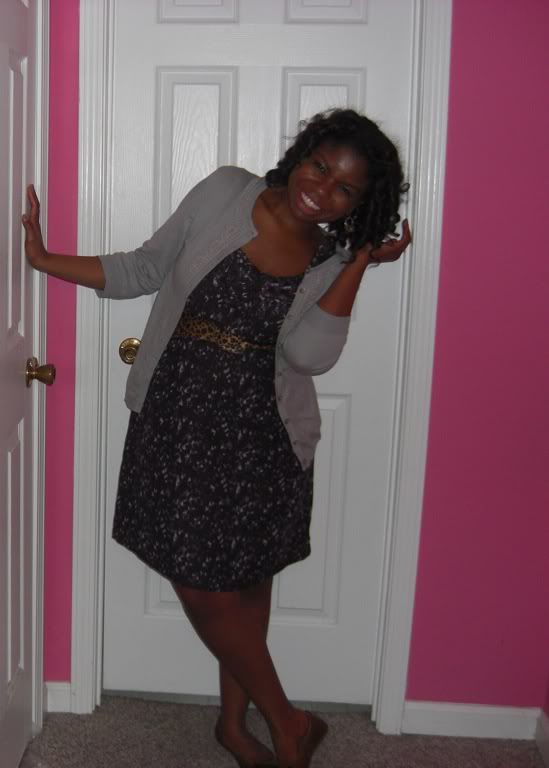 I have a love hate relationship with this dress. I loved it when I saw it online, but I hated it when I got it in the mail and tried it on. I love Loft, but I often find that their dresses have an odd fit and this one is no exception. Even though I wasn't fangirling over the dress, I'm glad I kept it because I do like the pattern mixing possibilities the dress offers.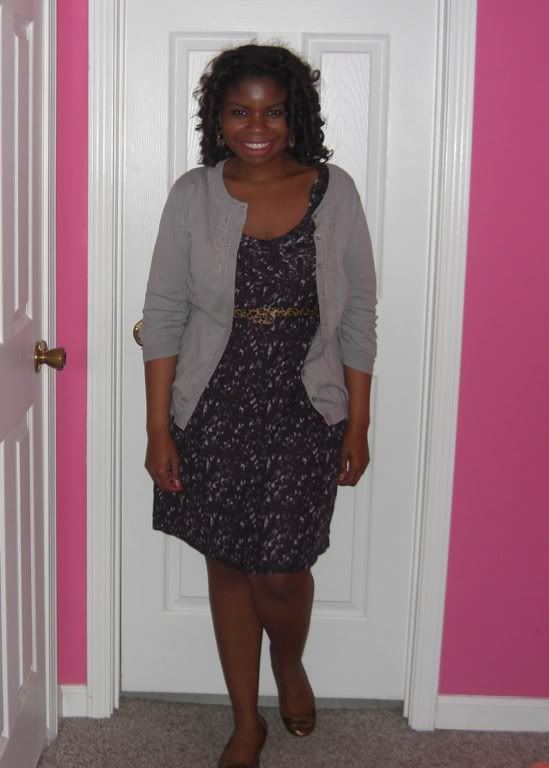 I have been meaning to wear this dress and belt together for a long time, but every time I thought about it I ultimately chickened out. In the pictures, the combination of patterns is very subtle, but when I saw the mix of patterns on the hanger it seemed loud and garish and I just knew it would be too much for work. I didn't get a lot of compliments on this outfit, but I also didn't get tons of weird looks. I'm okay with that.
I'm going to keep working my way up to the pattern mixing advanced class and hopefully by the time I get there I'll be confident enough in my pattern mixing prowess to brush them haters off and keep on stepping.
*Title from "The Sound of White" by Missy Higgins.
My Fashion Confession
by
Ashley
is licensed under a
Creative Commons Attribution-NonCommercial-NoDerivs 3.0 Unported License
.