I was driving to work this morning with my ipod on shuffle when a Backstreet Boys song came on. Dork that I am, I was jammin' like whoa and it made me start thinking about my teenybopper days. There may or may not have been a period of my life when I believed that if I could just meet Brian Littrell we would fall truly, madly, deeply in love, get married and live out a perfect and charmed existence, possibly on a secluded island somewhere in a big rambling beach house. If this period occurred it would have been sometime after my obsession with Jaleel White as Stefan Urquelle (not as Steve Urkel. Big Difference) and sometime before I realized that Justin Timberlake was more man than either of them and was, therefore, the one for me.
That was many moons ago and that girl probably wouldn't even recognize me as the person she would become. If I could talk to that girl I would tell her not to worry--she may not get to marry her celebrity crush of the week, but she makes her life work in the end.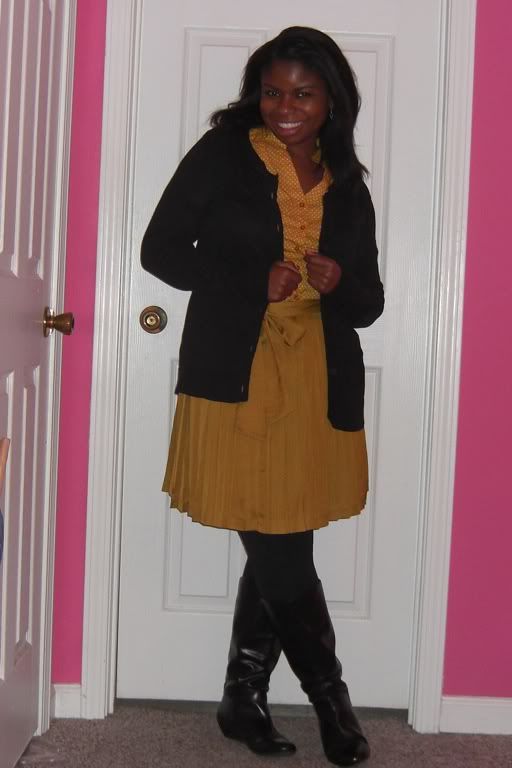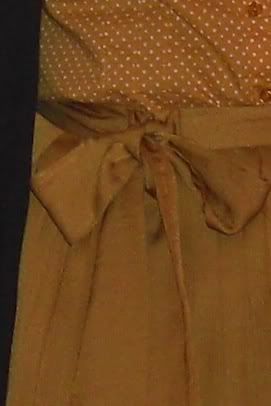 Boots: Target via Discount Shoe Store
*Title from "Black and Gold" by Sam Sparro.
My Fashion Confession
by
Ashley
is licensed under a
Creative Commons Attribution-NonCommercial-NoDerivs 3.0 Unported License
.