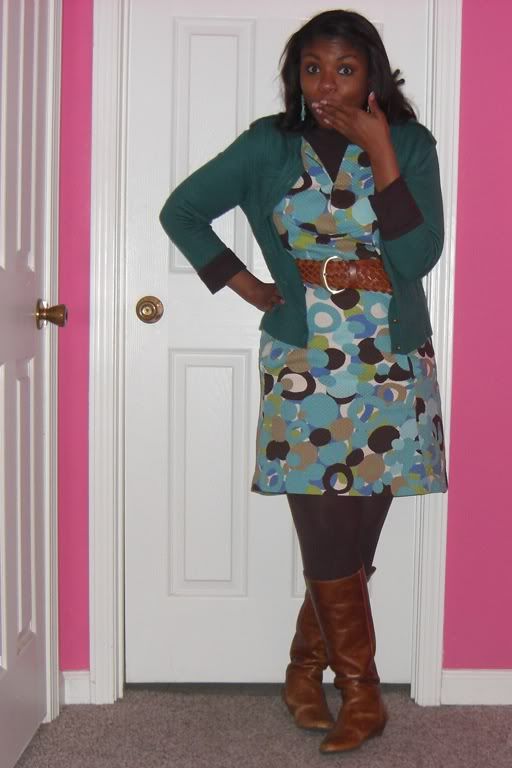 I have a boring life. I go to work, come straight home, and hardly ever make big plans for the weekend. Every now and then, however, something small and unexpected happens. I'll preface this by saying that I live in a small town where everyone knows everyone else and most people stay pretty well within the lines of acceptable behavior. This is partly because people fear the wrath of God on judgment day and partly because people fear the wrath of the gossip engine in the here and now, but that is neither here nor there. So, tonight I went with my grandma to Subway to pick up dinner and on our way out of the parking lot a man and these two women flag us down. I had never seen them before but my grandmother rolled down her window to see what they wanted. He held out a laminated card and told us that he and his "business associates" were selling perfume at an 80% discount and asked if we were interested in buying any. We politely declined and drove off into the night discussing how brazen this dude was for trying to sell his stolen wares in a busy parking lot where any number of people were likely to call the police. Between the rapidly increasing Amish population and the shady parking lot fragrance dealers it seems my little town is branching out. I think this is what that Land Before Time song meant wen it said "It takes all sorts to make a world..."
Cardigan: New York & Company
*Title from "Uncharted" by Sara Bareilles.
My Fashion Confession
by
Ashley
is licensed under a
Creative Commons Attribution-NonCommercial-NoDerivs 3.0 Unported License
.