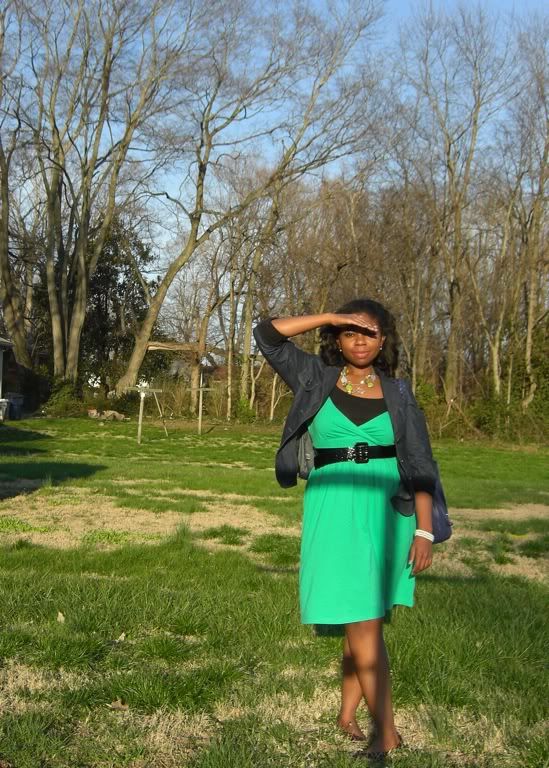 Happy St. Patrick's Day! Between the extra daylight from the time change and the gorgeous 76 degree weather, it seemed like a great day to attempt outdoor photos for the first time. I felt a little self conscious being outside, but natural light does make for great photos so I think I might try this more often now that the weather is getting nicer.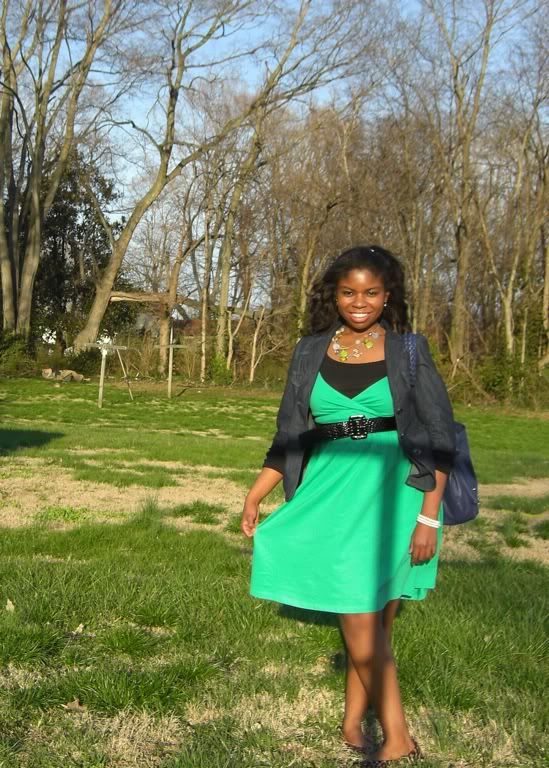 Dress: Old Navy (During a sale for $9!)
Long Sleeve Tee: Old Navy
Necklace: New York & Company
Earrings (barely visible): gifted
Title from "One Tribe" by the Black Eyed Peas.