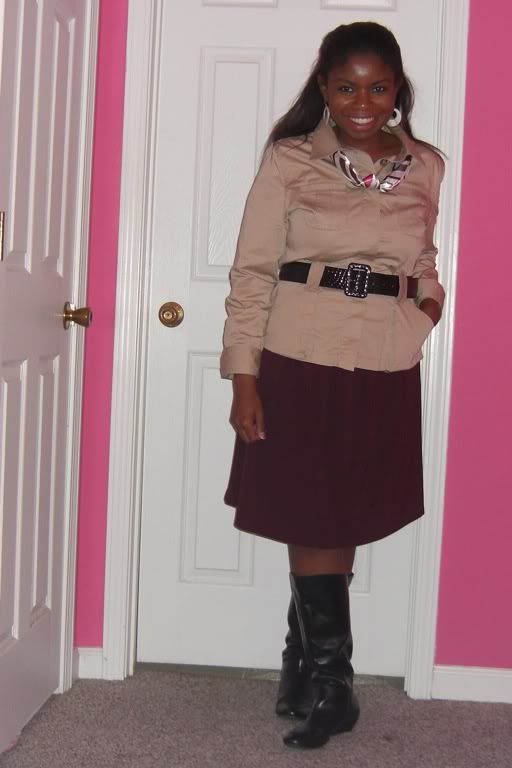 I am a huge fan of this jacket. It's kind of one of my bargain shopping success stories. I bought a Groupon Ebay coupon for $15 worth of Ebay credit for $7. I liked this new without tags khaki jacket a lot so I bid on it and won it with a bid of $19 with shipping included. I applied my coupon to the purchase which means that I only paid $9 total for an adorable jacket that is rapidly becoming one of my go to pieces when I need a little more warmth or a way to add structure to a floatier dress. Since it was cooler today I decided to wear boots even though it didn't rain. I liked this outfit overall. It was comfortable and belting the jacket produced a silhouette that I don't wear very often. Ebay has tons of great items available at reasonable prices and I just hope that I can snag other great pieces like this jacket in the future.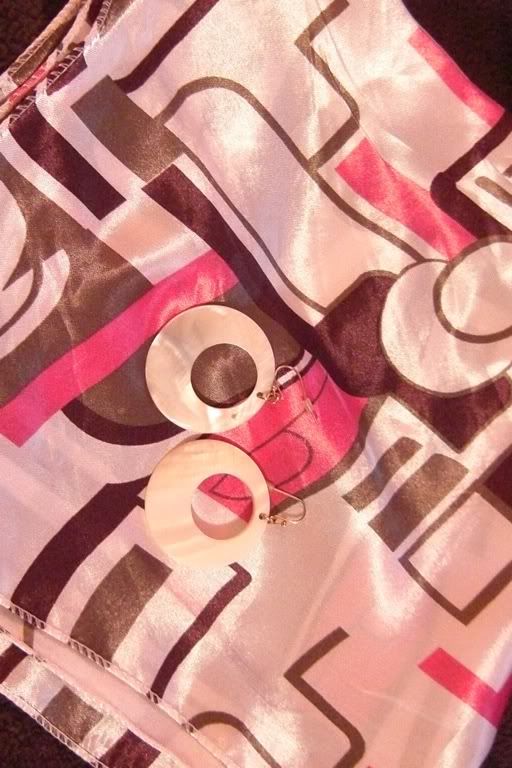 Jacket: Old Navy via Ebay
Dress: Victoria's Secret.com
Boots: Mossimo via discount shoe store
*Title from "Trynna Find a Way" by Nelly Furtado.
My Fashion Confession
by
Ashley
is licensed under a
Creative Commons Attribution-NonCommercial-NoDerivs 3.0 Unported License
.