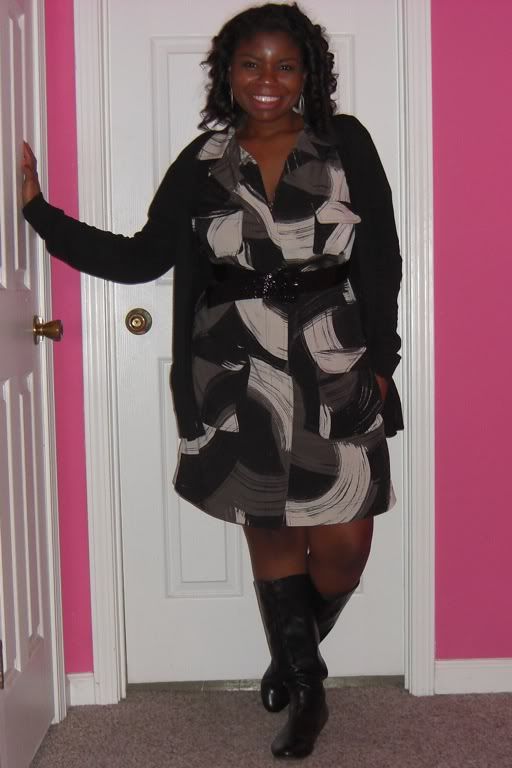 Recently two separate people have paid me an amazing compliment: they told me I remind them of Oprah. You can love or hate her magazine, show, or network, but you have to admit that Oprah's business acumen and winning personality have served her well. I was reading the Wikipedia entry on Oprah and it reminded me of something I had forgotten. Oprah did not grow up in a wealthy family with every opportunity to do well laid out at her feet. She was born in the rural south to a poor teenage mother and she went through some pretty deep doo before she became the wealthy beyond my wildest dreams Oprah of today.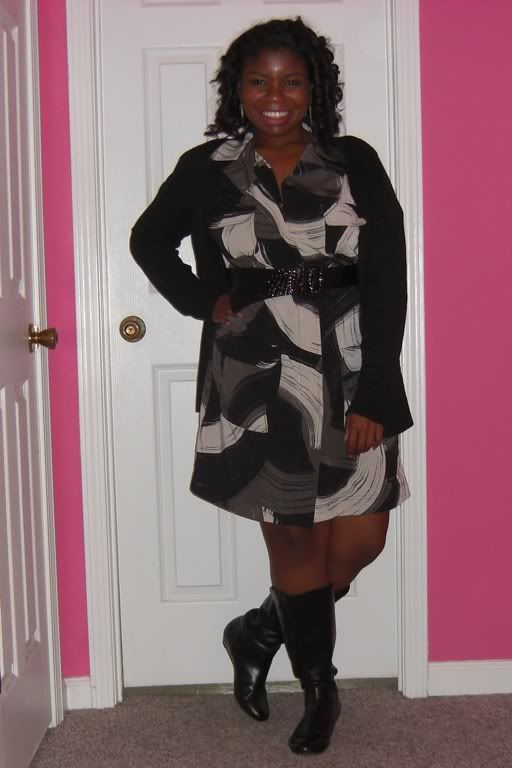 So why the Oprah history lesson, Ashley? Because I was thinking today about the importance of role models. I read an article recently about how Michelle Obama has managed to walk the line between style and substance. The premise of the article was that there have historically been two types of First Lady: the style icons like Jackie O or the brainiacs like Hilary Clinton. Most First Ladies fall into one camp or the other, but Mrs. Obama got her undergraduate degree at Princeton, her law degree at Harvard, and on top of that her style is beyond reproach.
I love that there are strong, successful, smart, and fabulous Black women like Oprah and Michelle Obama out there providing an example for young Black women. For a long time those kinds of role models didn't exist and now that they do I feel like I have someone to point to and say "My goal is to be like them." And that is my goal. I don't want anyone telling me that a smart girl can't be pretty or that a girl from a poor rural county can't change her life. It can be done. It has been done, and I have every intention of doing it too.
This is me making a promise to myself. Even when no one else gets it, even when there are those who think me incapable, even when I am tired and broken and don't think I can make it another step let alone another day, I will remain dedicated to my reinvention and I will see myself through the lens of who I will one day be instead of allowing my current circumstances to discourage me. There. I said it and I am bound by my word. I can become a better me in time and I will get closer and closer to the new me every day. Don't believe me? That's okay. I know you will see the truth of my words in time.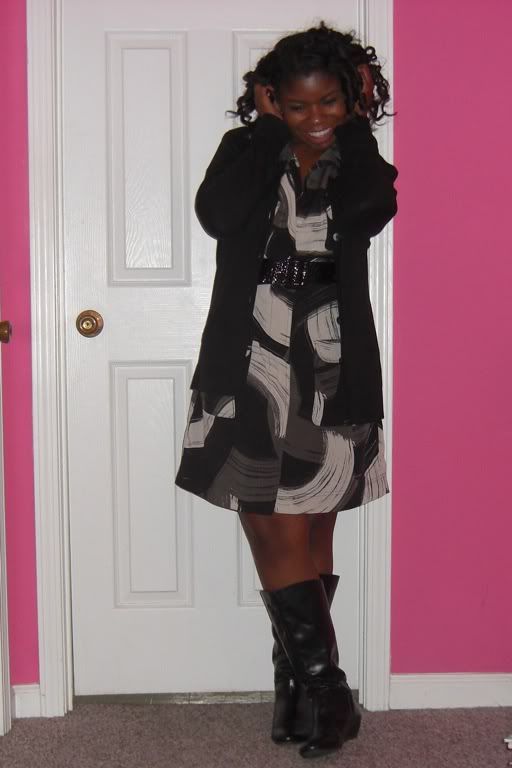 Dress: New York & Company
Boots: Mossimo via Discount Shoe Store
*Title from "I Am Changing" from the Dream Girls Soundtrack.
P.S. I decided to wear this dress when I saw Ashley J from A Fashion Fixation wearing it a while back :)
My Fashion Confession
by
Ashley
is licensed under a
Creative Commons Attribution-NonCommercial-NoDerivs 3.0 Unported License
.