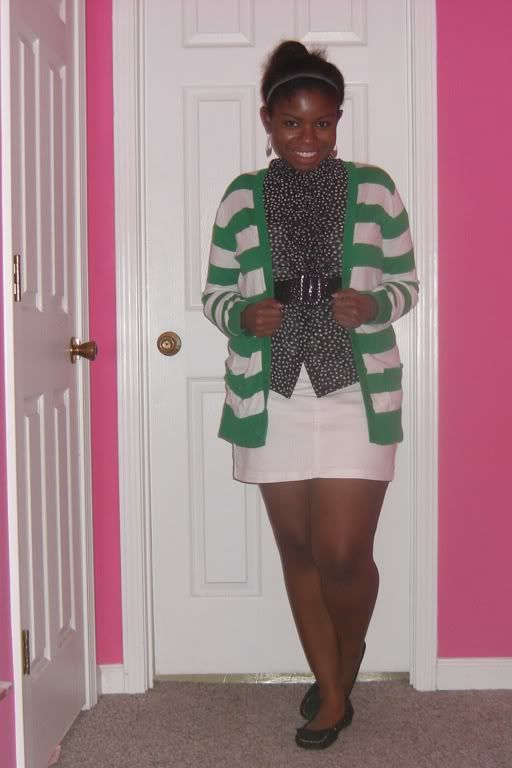 I bought this skirt last summer and didn't really get a chance to wear it. It's too casual (and too short!) to wear to work, but since my summer internship does not start until June 20 this seemed like a good time to incorporate this skirt into a challenge. I have been thinking about what I want to take with me to England and I am fairly certain I am going to try to fit everything into one checked bag and a carry-on. I know that if I want to make my plan work I will need to pack items that can be worn over and over in different ways so I thought I would challenge myself to style this white skirt seven ways as practice. I chose a white skirt because it's sort of like a blank canvas to a painter. With a little inspiration this skirt could have endless possibilities.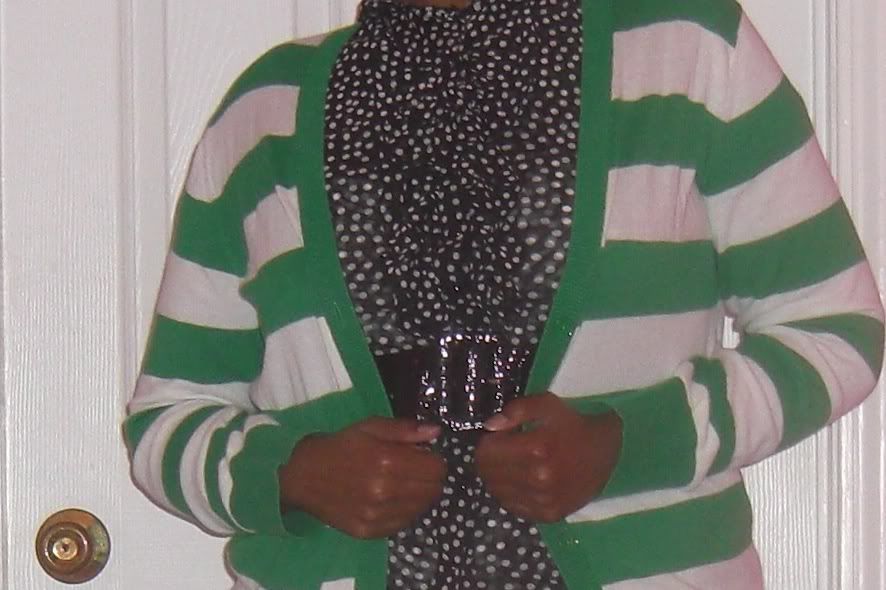 Shirt: International Concepts (gifted)
Skirt: New York & Company
Cardigan: Old Navy via Ebay
My Fashion Confession
by
Ashley
is licensed under a
Creative Commons Attribution-NonCommercial-NoDerivs 3.0 Unported License
.