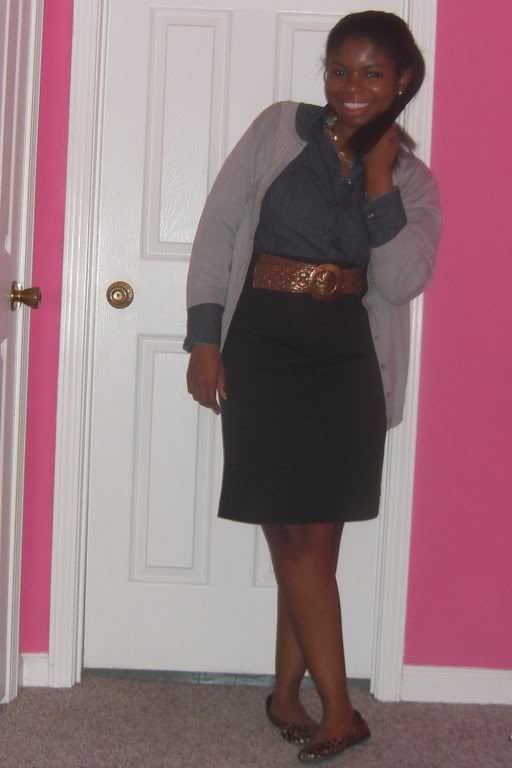 One of my aunts, we'll call her C, makes this really delicious ginger beef dish that I love. The secret is to marinate the beef. The longer the beef soaks in that sauce, the better it tastes in the dish. Like the beef in C's ginger beef dish, this shirt had to marinate in my closet for a while before it made its My Fashion Confession debut. The inspiration for today's outfit came from
I Am Style-ish
. Today's outfit was more subdued than my usual fare, but I still like how it turned out. I have other plans for this shirt and I just hope they benefit from my mental marinade as much as C's beef benefits from bathing in gingery goodness. Off I go to read some of my favorite blogs and daydream about what I will wear tomorrow. *sigh* So many outfits to wear and so little time...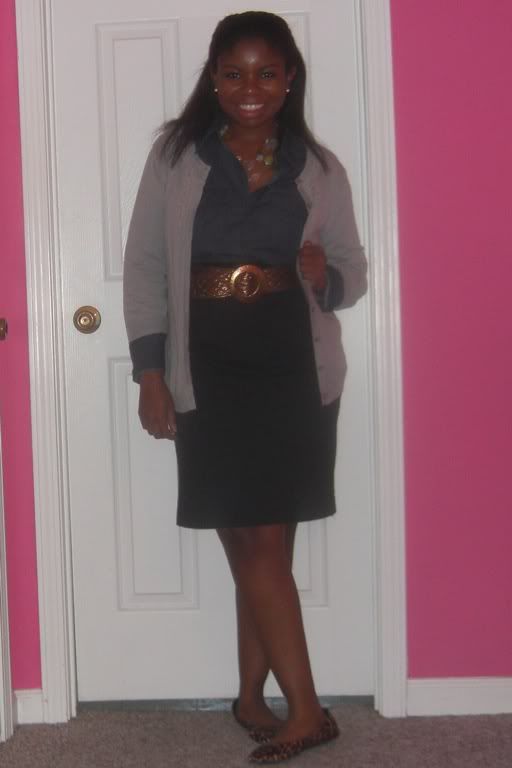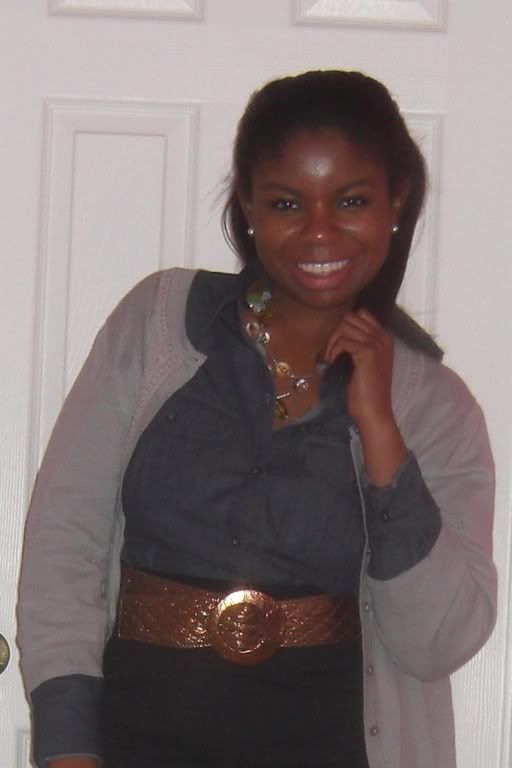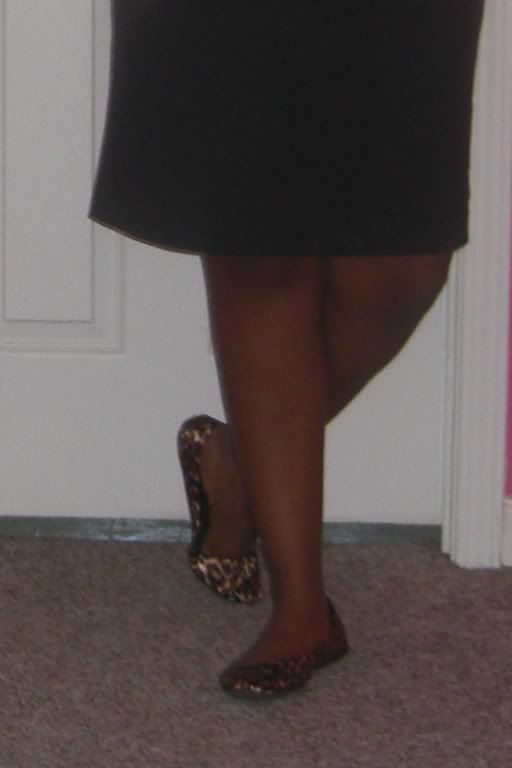 Skirt: International Concepts (gifted)
Shirt: New York & Company
Necklace: New York & Company
*Title from "Morningside" by Sara Bareilles.
My Fashion Confession
by
Ashley
is licensed under a
Creative Commons Attribution-NonCommercial-NoDerivs 3.0 Unported License
.