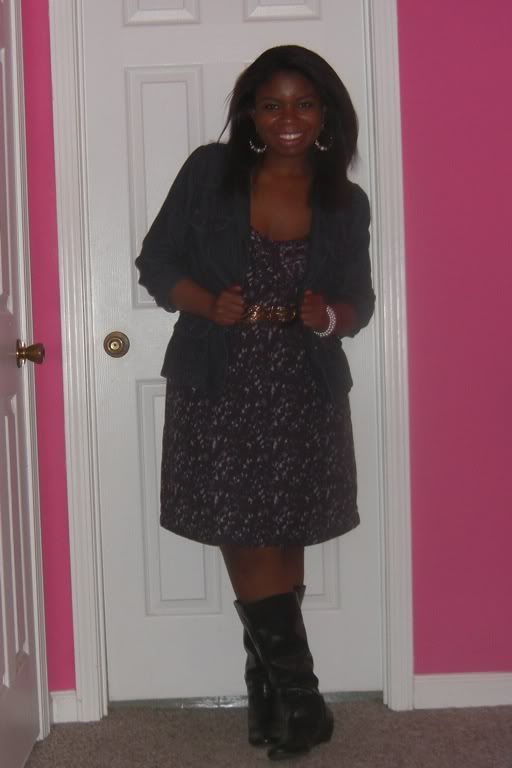 I have spent the last two weeks searching for housing in England and it has been, by far, one of the most stressful things I have ever done. I thought I had found the perfect flatshare a few days ago. It was close to where I would be working, the person I would be sharing the flat with was an Italian woman, and the price was pretty well within my budget. Sweet, I thought, and contacted the owner to get additional details. I was really excited and relieved to have found something, but I had a nagging feeling in the back of my mind that something was wrong. For starters I have only seen pictures of the apartment and wouldn't be able to see it in person until I got to England, and on top of that the person I was dealing with wanted me to transfer 500 pounds into her bank account. When I told her I was uncomfortable paying money for an apartment I hadn't seen she told me that I could wire the money to myself in England and since the deposit was refundable I could pick up my money when I got there and pay my rent to her in cash. Major red flag. When I started my housing search I read that scam artists use this ploy quite often. They ask you to wire money to yourself and once you have, they simply make a fake id with your name and their picture, stroll into Western Union and pick up your money. You get to Western Union expecting to take out your money only to find that it has already been picked up by someone else. I told the woman no thanks and decided to keep looking. Maybe she really was legit and I just passed up an awesome flat share, but the cynic in me tells me she was trying to sell me a bill of goods and I'm really glad I did my research and didn't fall for it.
Dress: Loft
Jacket: Loft
Belt: Ebay
Boots: Mossimo via discount shoe store
Bracelets: gifted
Earrings: Forever 21
*Title from "Nobody's Fool" by Avril Lavigne.
My Fashion Confession
by
Ashley
is licensed under a
Creative Commons Attribution-NonCommercial-NoDerivs 3.0 Unported License
.