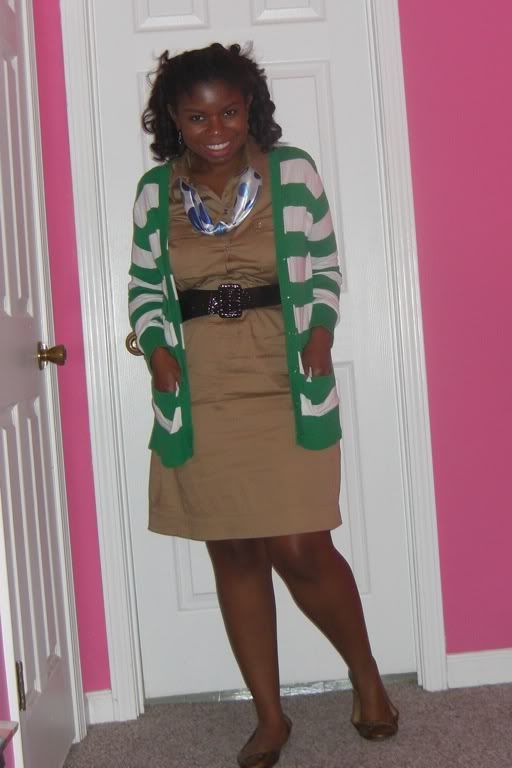 One of my coworkers really liked this dress when she saw me wear it so she purchased a similar one. She has told me a few times that she isn't sure how best to accessorize it so every time I wear this dress I try to change my accessories so that the outfit always looks different. I'm enjoying the challenge and I'm hoping I'll keep thinking of different accessories to pair with this dress in the future.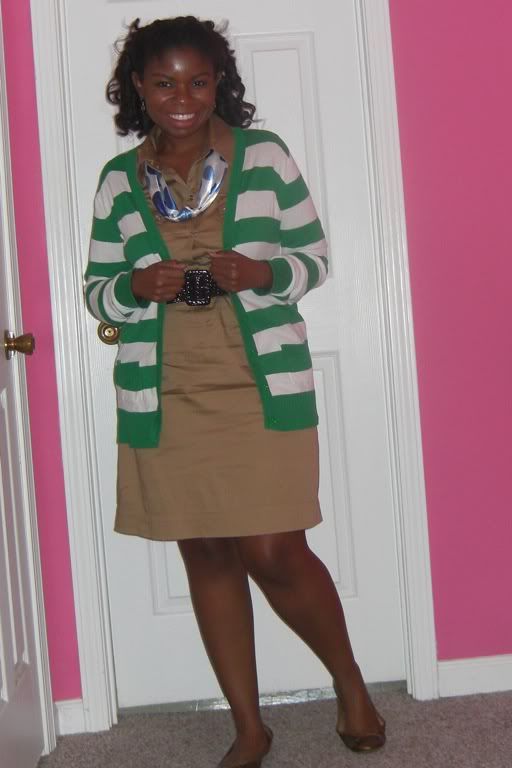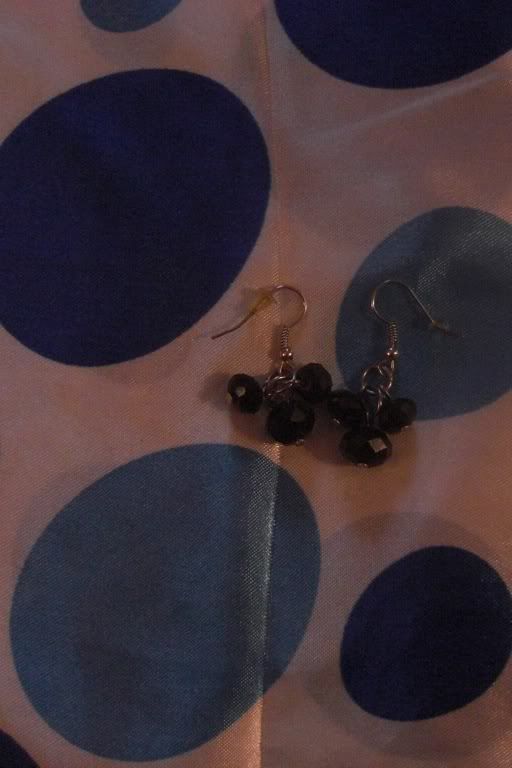 Dress: New York & Company
Cardigan: Old Navy via Ebay
P.S. Here are my first two attempts at styling this dress. The first is a winter look and the second is a spring/summer version.
*Title from "Breathe" by Michelle Branch.
My Fashion Confession
by
Ashley
is licensed under a
Creative Commons Attribution-NonCommercial-NoDerivs 3.0 Unported License
.