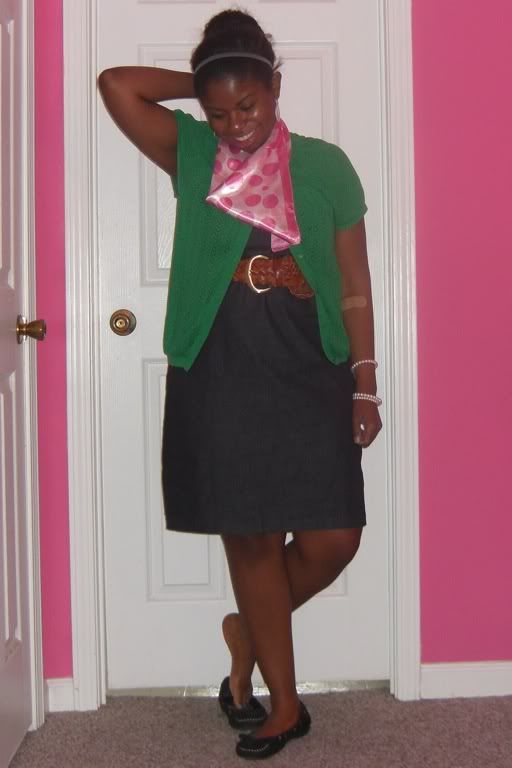 There are only nine days left before I board a flight to England for seven weeks and the amount of stuff I still have to do is unreal. I'm hellbent on making my own curtains for the apartment I am moving into when I get home and it should probably get done before I leave. I still need to do some paperwork for school, I need to pack enough clothes for seven weeks of work and play, my law school has kindly given incoming students a summer reading assignment, and just in case there isn't enough going on right there I am nervous as all get out about the internship I am heading to England for. Sigh.
I spent the better part of my morning dealing with my laundry situation (and it
is
a situation!) I think I have it pretty much under control at this point so I spent the afternoon relaxing and making a small batch of peanut butter banana chocolate chip oatmeal cookies. They're vegan and
the recipe
didn't have any extra sugar. I had them with a glass of lactaid milk while they were still hot, gooey, and delicious. MMMMmmmmmm.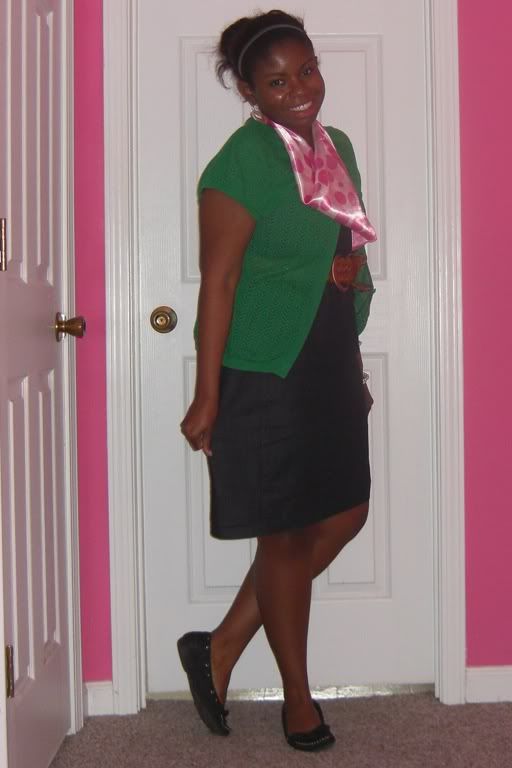 Cardigan: Old Navy via Ebay
Bandaid: My Doctor's Office :/
*Title from "Summer of '69" by Bryan Adams.
My Fashion Confession
by
Ashley
is licensed under a
Creative Commons Attribution-NonCommercial-NoDerivs 3.0 Unported License
.