I didn't really get dressed today. I started to drive to a nearby town to buy curtain making supplies, but then I realized that there will be slightly cooler temperatures for that kind of excursion next week and this cold weather lover does not like to sweat. I went right back to my mini-break which has, so far, included three seasons of Eureka, the first season of Army Wives, soup consuming, internship planning, laundry doing, packing list making, and lots of midday napping. Oh the midday napping.
I mentioned in a post earlier this week that I made a small batch of Peanut Butter Banana Chocolate Chip Cookies. I was craving chocolate again today, so I made more cookies and this time I took pictures. I cut
this
recipe I found on Elle Eats Vegan in half and I baked them on the bake/griddle plate of my George Foreman grill. Follow the link above for the recipe. I made three cookies. I gave one of them to my mom, and the other two were just for me :)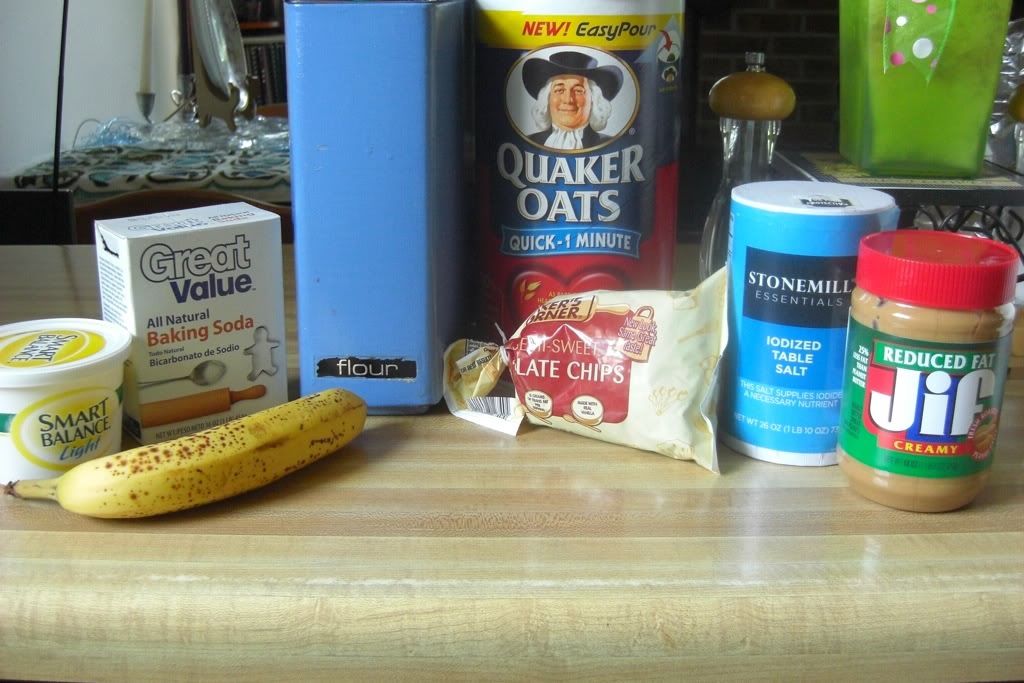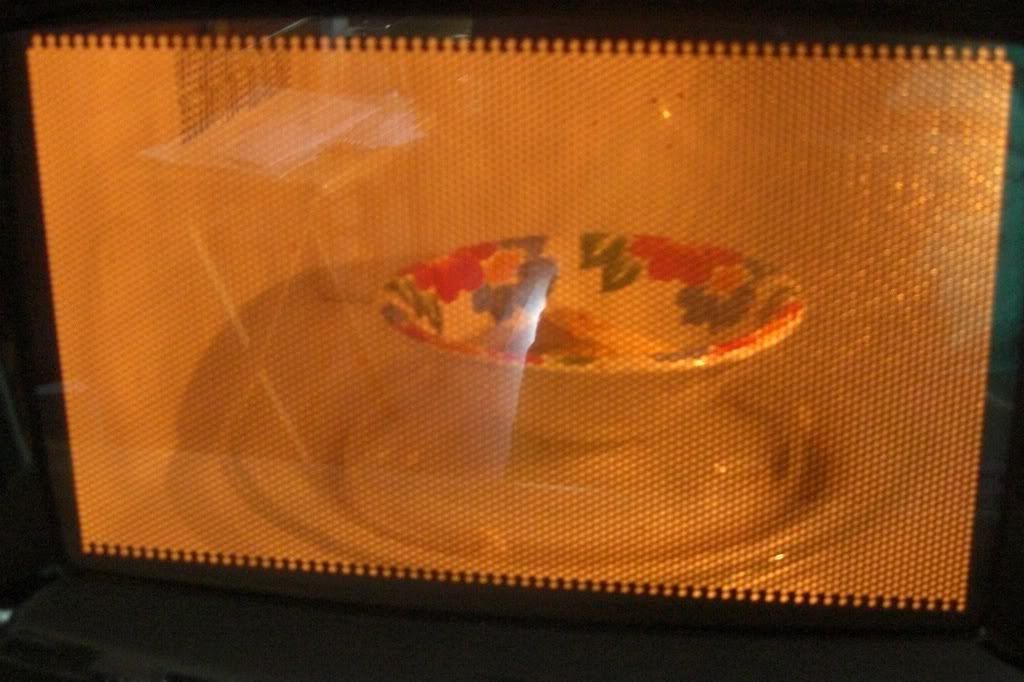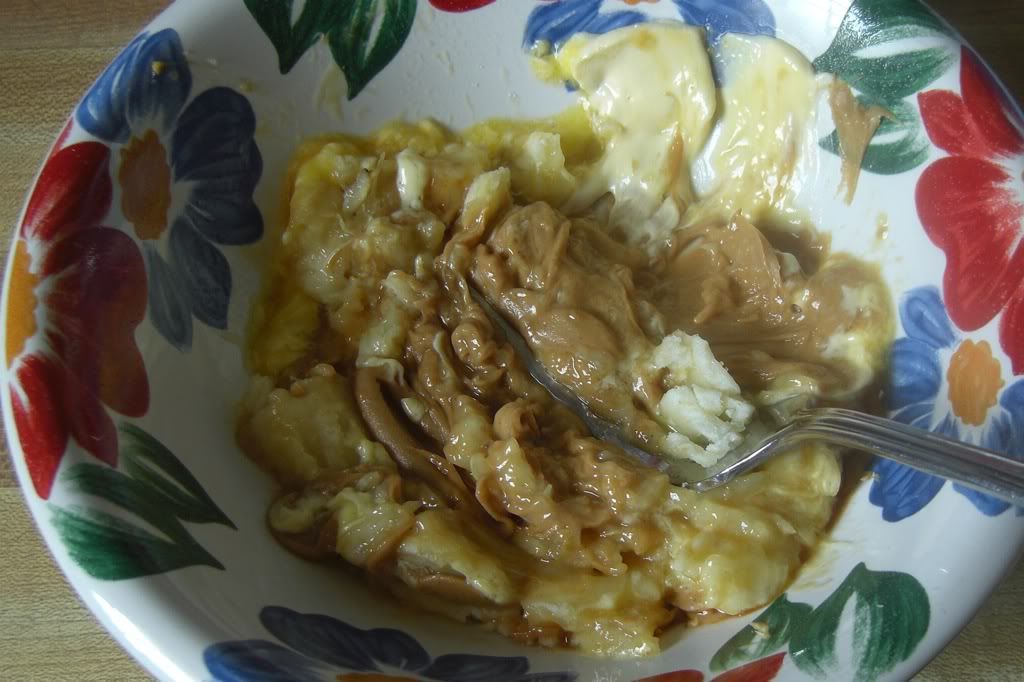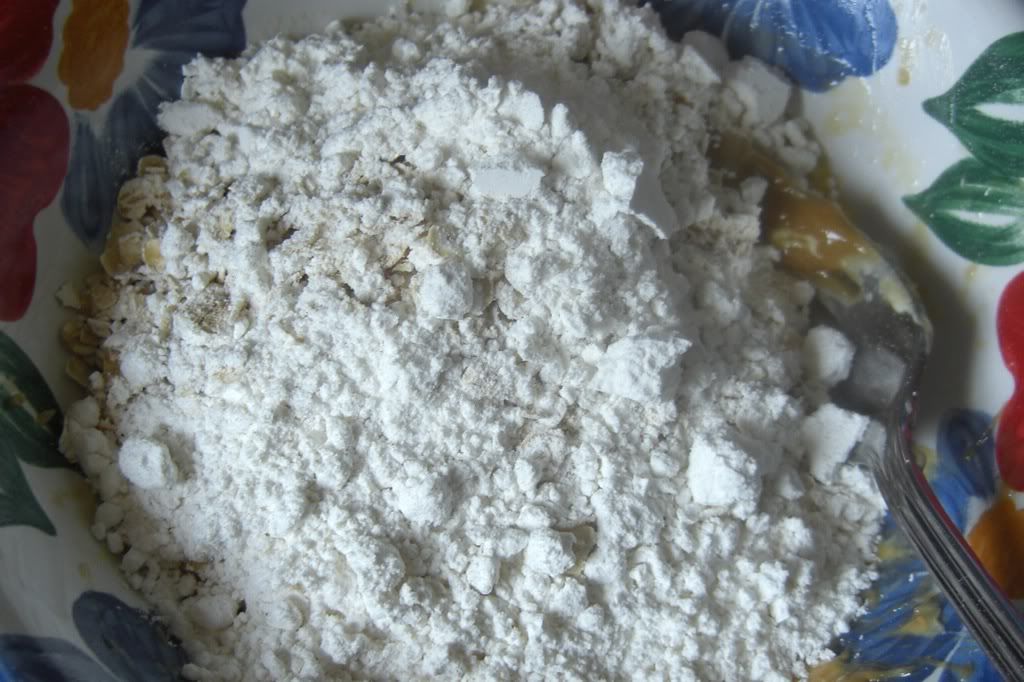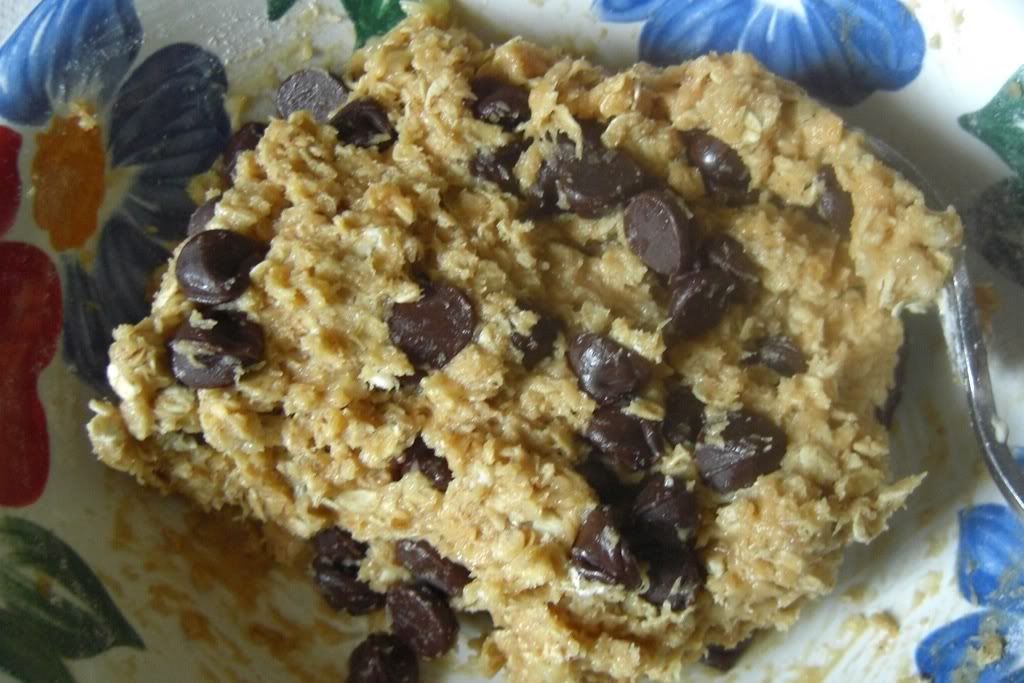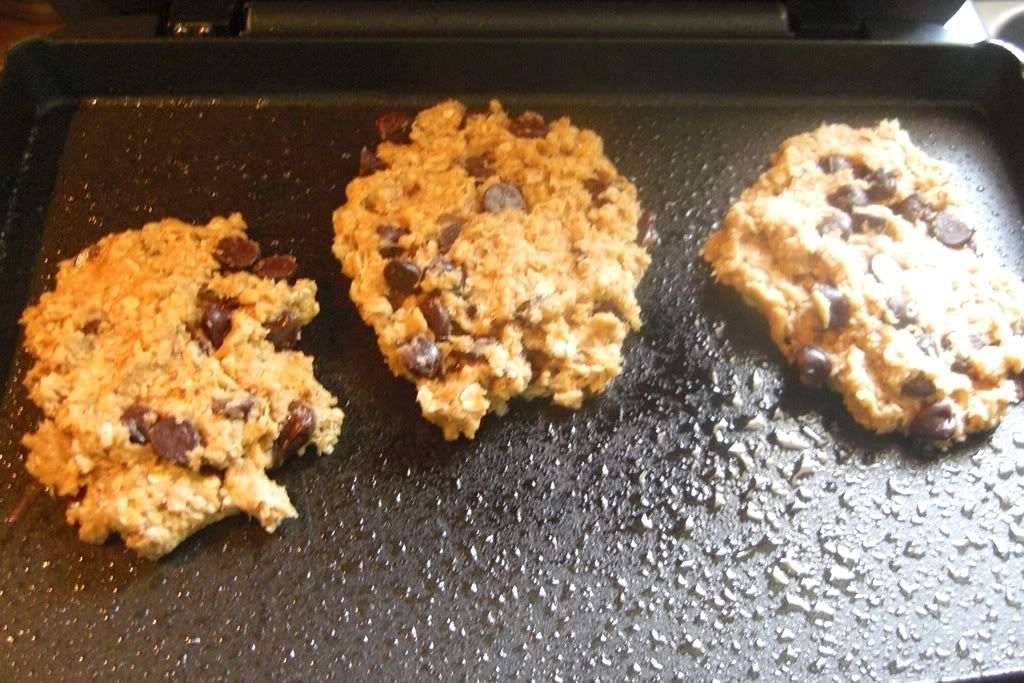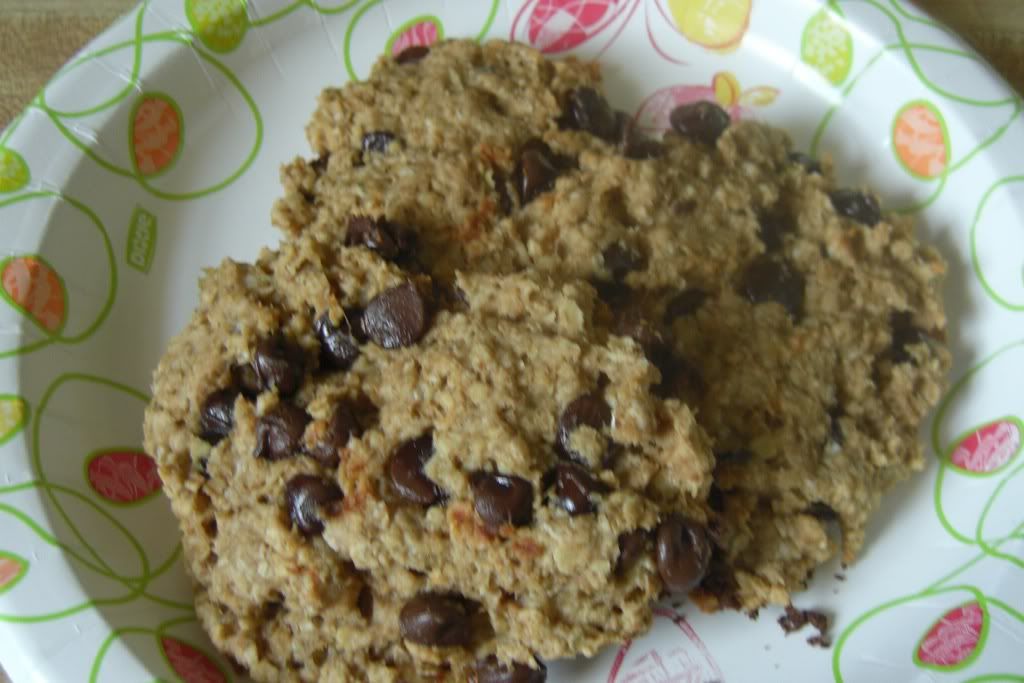 My Fashion Confession
by
Ashley
is licensed under a
Creative Commons Attribution-NonCommercial-NoDerivs 3.0 Unported License
.