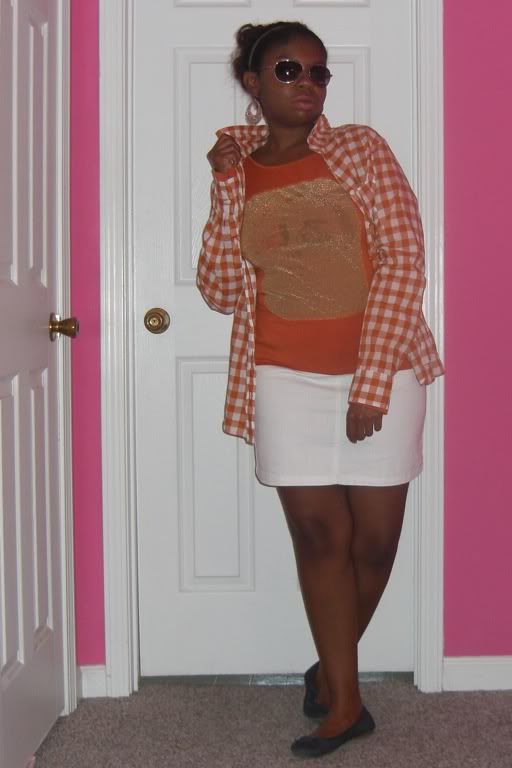 There was a time when I wasn't cool enough for aviators. Actually, I'm still not cool enough for aviators, but like many things that I am not cool enough to wear I still own a pair and frequently bust them out in an attempt to convince gullible onlookers that I am a far more awesome individual than I actually am. Laugh all you want. If you're going to wear sunglasses you should at least pick a pair that makes you look badass like you ought to have street cred or something. Don't mess with me. You better ask somebody.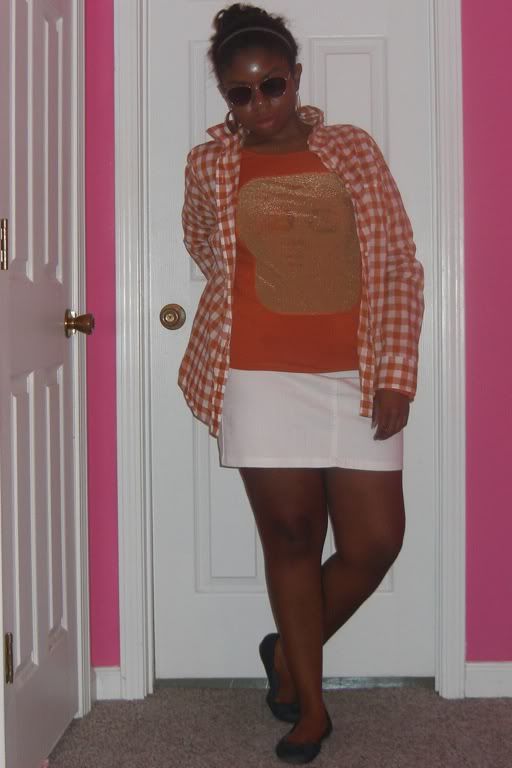 Skirt: New York & Company
Aviators: New York & Company
My Fashion Confession
by
Ashley
is licensed under a
Creative Commons Attribution-NonCommercial-NoDerivs 3.0 Unported License
.