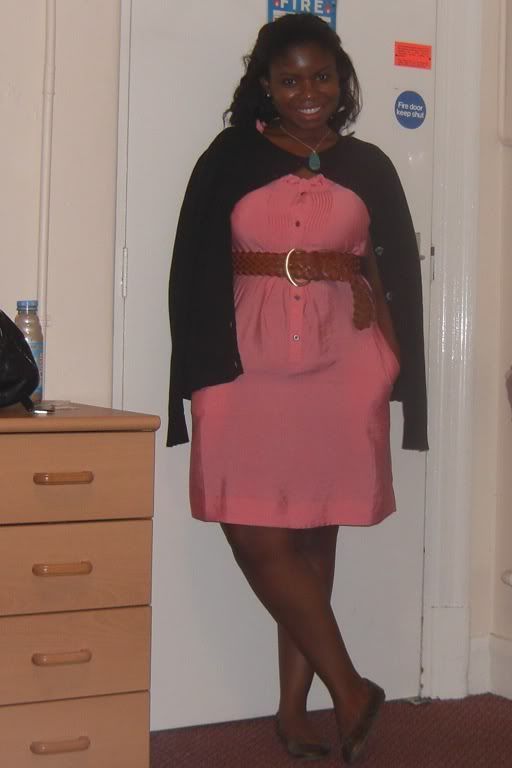 Dress: New York & Company
Dearest London,
We need to talk. I don't want to nag, but you and I both know we've been having problems. Last week it was the rain. I didn't like the way you were cloudy but dry until it was time for me to leave work. Then it was like you had been waiting for me and my frizz-prone hair to step outside and down came that cold drizzle and out came the wind. Not too much, though. Just enough to whip the wet under my umbrella and make my walk a little more miserable.
But that wasn't enough for you was it? You knew I was getting used to your tricks so you switched tactics and learned a new game: heat. It's hot out there, London. I. Am. Melting. Don't you think 86 is a little much London? My room doesn't have air conditioning and this seems a bit extreme. I don't want to have to have this conversation again so I'm gonna need you to get it together and do the right thing here. Relationships are about compromise and right now I feel like I'm the only one who's trying to make this work.
With Love,
Ashley
My Fashion Confession
by
Ashley
is licensed under a
Creative Commons Attribution-NonCommercial-NoDerivs 3.0 Unported License
.