As I was unpacking my clothes I realized something: I only brought 29 items of clothing with me. Do you know what I'm thinking? I'm thinking this would be a great time to unofficially participate in
Kendi's
30 for 30 challenge even though I'm late in starting and it's already too late to link up with the other participants. Here are the items I brought for my trip: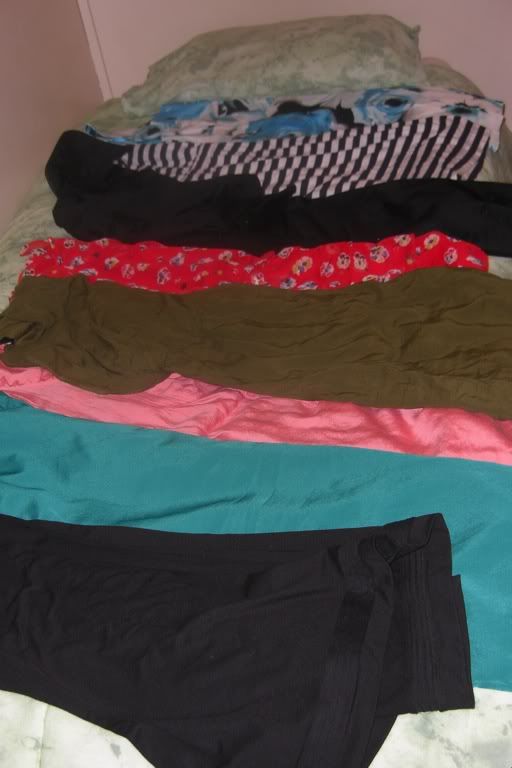 8 Tops (1 white top not pictured)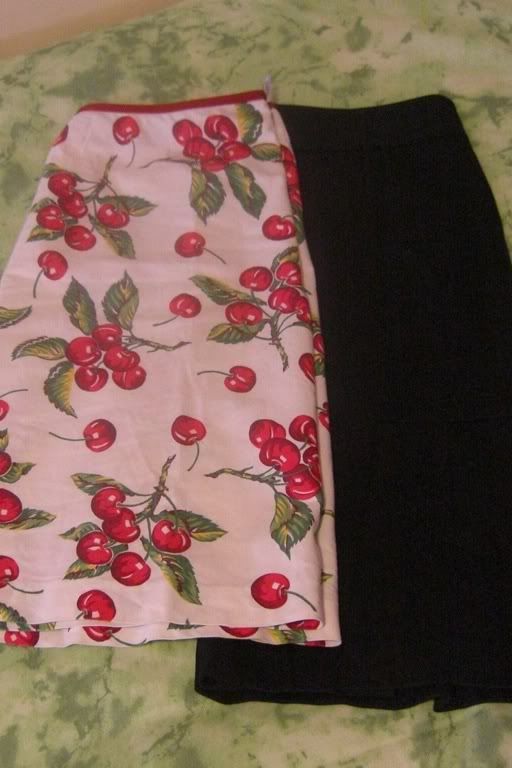 5 pairs of Shoes (boots not pictured)
And 1 pair of yoga pants, not pictured.
I still have room for one additional item and I wouldn't mind having one more piece if I find something cheap. Anyway that's what I brought along for the trip. We'll see how it turns out.
My Fashion Confession
by
Ashley
is licensed under a
Creative Commons Attribution-NonCommercial-NoDerivs 3.0 Unported License
.