I mentioned in
this
post that I was unofficially participating in
Kendi's
30 for 30 challenge (unofficially because I started too late to participate for real. Bummer. I know.) After that I never mentioned it again and I bet you think I gave up and forgot about it, but I am no quitter so let me prove that I have been keeping my eye on the ball with this thing by giving you a quick recap of the first half of the challenge.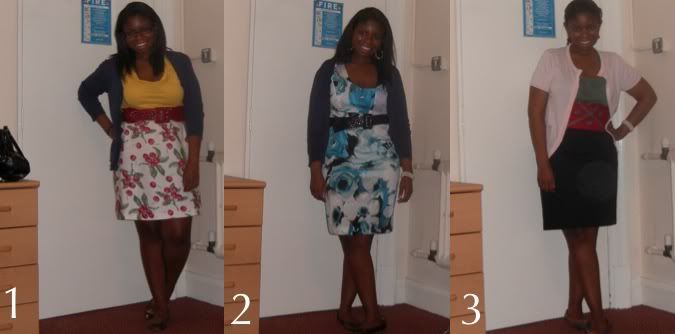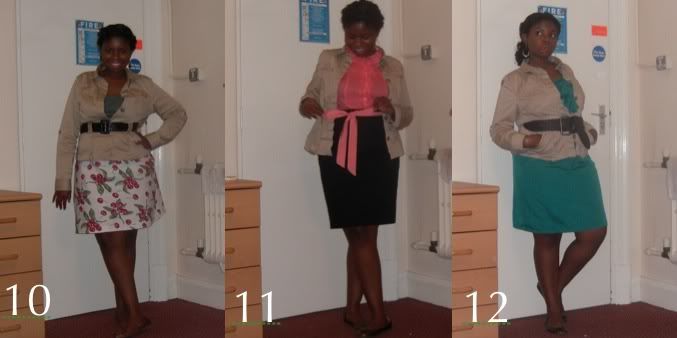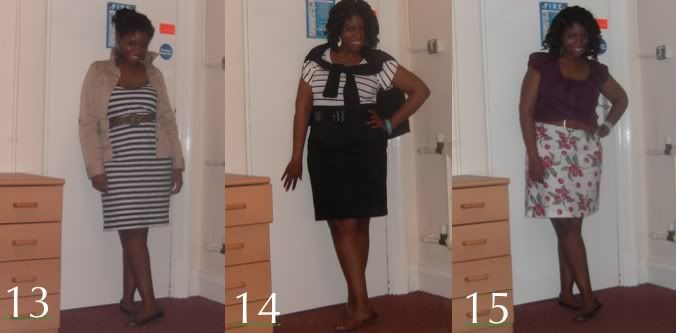 WHAM! Check that out! I'll conquer this 30 for 30 challenge thing yet!
My Fashion Confession
by
Ashley
is licensed under a
Creative Commons Attribution-NonCommercial-NoDerivs 3.0 Unported License
.