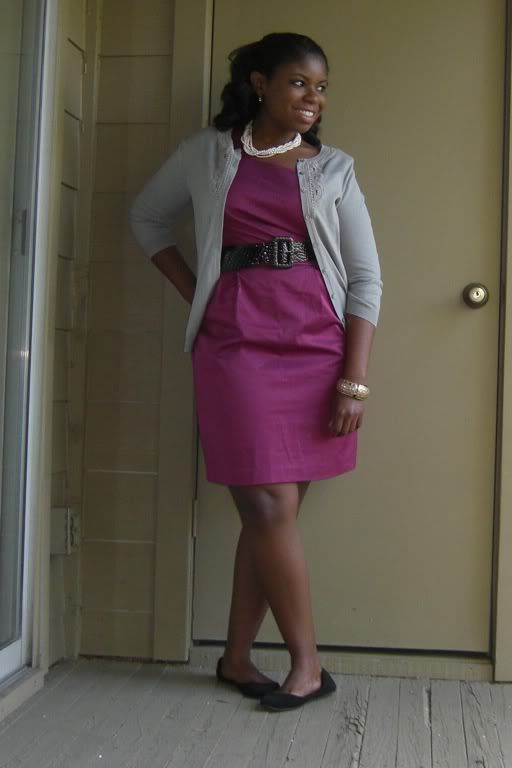 I wore this several days ago for the group picture of my J.D. class. The picture will probably be around for a while and I wanted to make sure that I was wearing something fun but put together so that I won't see this picture at some class reunion in twenty years and find my outfit ridiculously embarrassing. I think I chose pretty well, but even if I didn't I am a firm believer that you can never wear too much pink :)
*Title from "This Time" by Pia Toscano.
My Fashion Confession
by
Ashley
is licensed under a
Creative Commons Attribution-NonCommercial-NoDerivs 3.0 Unported License
.