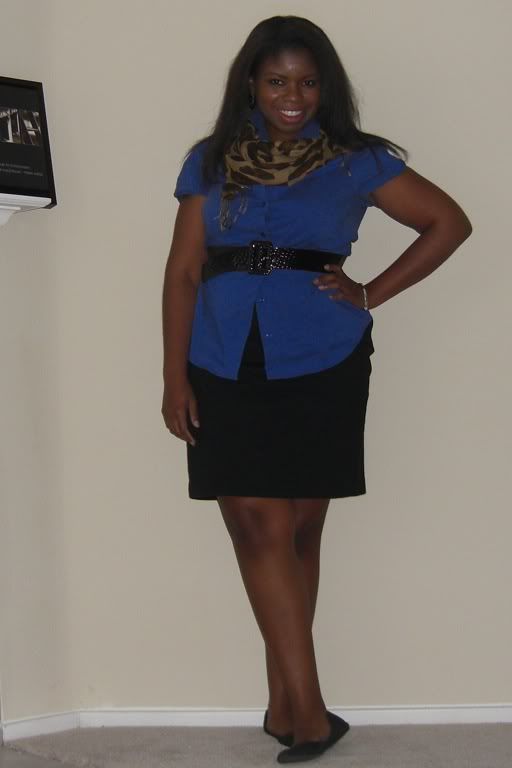 Shirt: New York & Company
Skirt: International Concepts
Bracelet: Primark (London)
"Sometimes I'm tempted to become a street person, cut off from society, but then I wouldn't get to wear my outfits." Quote from a Season 1 episode of Ally McBeal. Sometimes I wish television characters were real people because we would be the best of friends. Quote from me.
My Fashion Confession
by
Ashley
is licensed under a
Creative Commons Attribution-NonCommercial-NoDerivs 3.0 Unported License
.