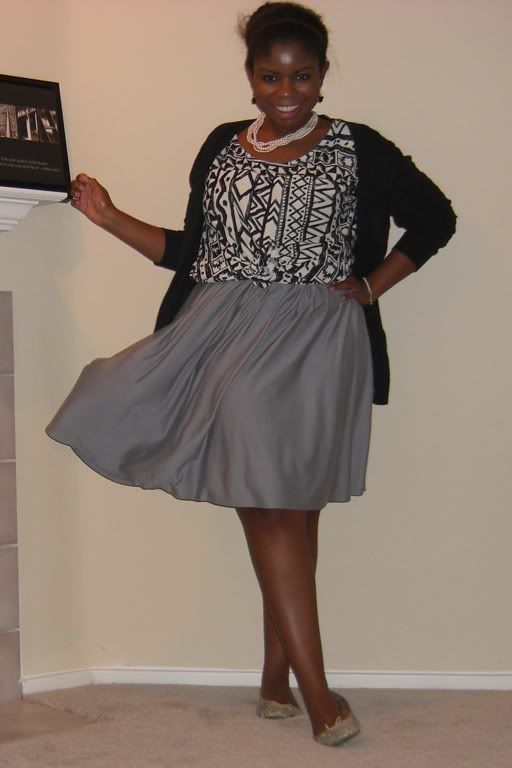 I called home a while ago and my grandmother wanted to know who I was talking to on my blog. "It was something about your money's not impressing me. Who are you talking to?" I thought about it for a minute and asked "Do you mean the titles to the posts? Those are song lyrics. If you look at the bottom of each post I tell you what song the title is from." "Oh!" she said, "we couldn't figure out what you were talking about! We thought you had met some man or something!"
It was in that moment that I realized a brief housekeeping post was necessary. Most of my blog titles are song lyrics and they aren't directed at anyone. Promise. I have really eclectic taste in music and sometimes the great lyrics to my favorite songs don't make very good status updates on facebook so I use them as blog titles instead. If it has quotations around it, it's a quote/lyrics and you can find the source at the bottom of that specific post.
Other announcements: I don't list my last name or current city anywhere on this blog for safety reasons. Style blogging has become a fun hobby, but the internet is dangerous and I'm not comfortable making myself too easily identifiable. If you know me in real life and you're reading, I appreciate your support, but please respect my "safety policy" and don't write anything personal in the comments :)
My Fashion Confession
by
Ashley
is licensed under a
Creative Commons Attribution-NonCommercial-NoDerivs 3.0 Unported License
.