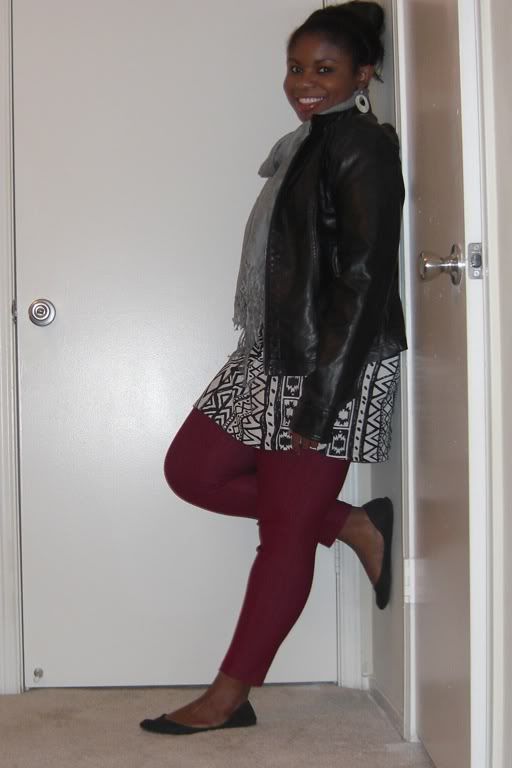 Today was hectic. I'm a 1L Representative for an organization that's hosting an event today and I met some friends for lunch, both of which are things I wouldn't normally try to squeeze into a weekday. I wanted to wear something that would be comfortable enough for all of the day's activities and what could be better than jeggings and flats for a crazy day?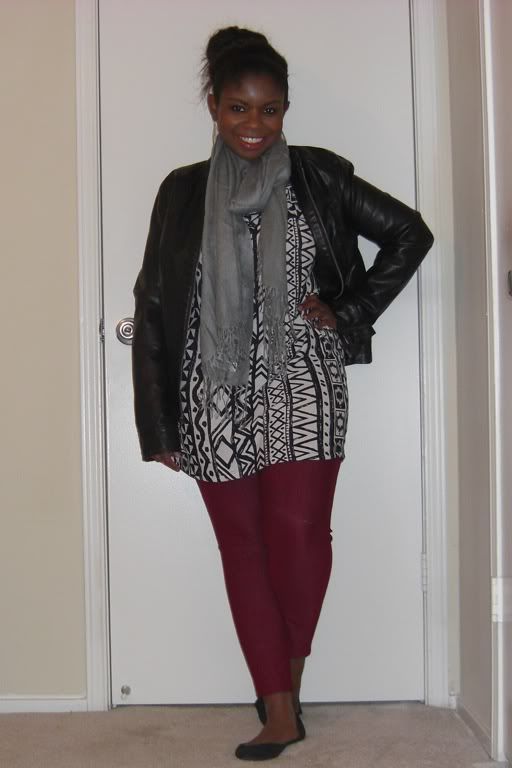 Jacket: Marc New York, gifted
*Title from "Beautiful Liar" by Beyonce feat. Shakira.
My Fashion Confession
by
Ashley
is licensed under a
Creative Commons Attribution-NonCommercial-NoDerivs 3.0 Unported License
.