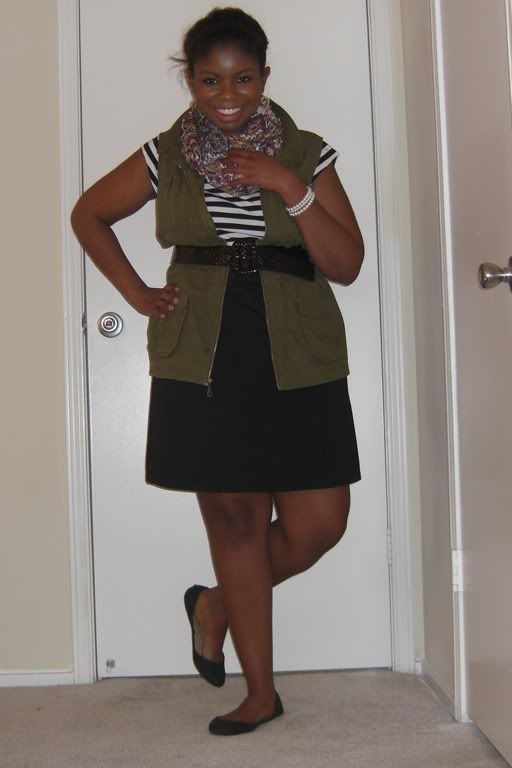 I think the universe might be plotting against me. No, but really. I decided a few weeks ago that I needed to take better care of myself so I've been trying to get more sleep and make time to do things like clean my apartment that I don't usually get around to because law school eats my life. Of course, I don't know how to add more hours to my day so if I spend time sleeping and cleaning those are hours that I don't spend studying and apparently the universe wasn't down with my resolution to be well-rested and tidy. I was tired last night so I went to bed early instead of poring over my text books and supplements for a few extra hours. HUGE mistake. I got cold called in one of my classes and I had no clue what the answer was. Awesome. Since I don't want that happening anymore there are going to have to be a lot of late nights around here so when the bags show up under my eyes I don't want to hear a word about it.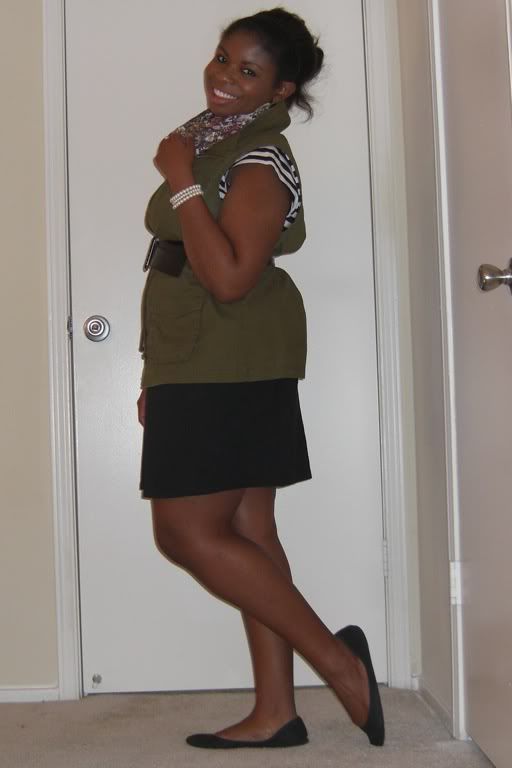 *Title from "S.O.S." by Jordin Sparks.
My Fashion Confession
by
Ashley
is licensed under a
Creative Commons Attribution-NonCommercial-NoDerivs 3.0 Unported License
.