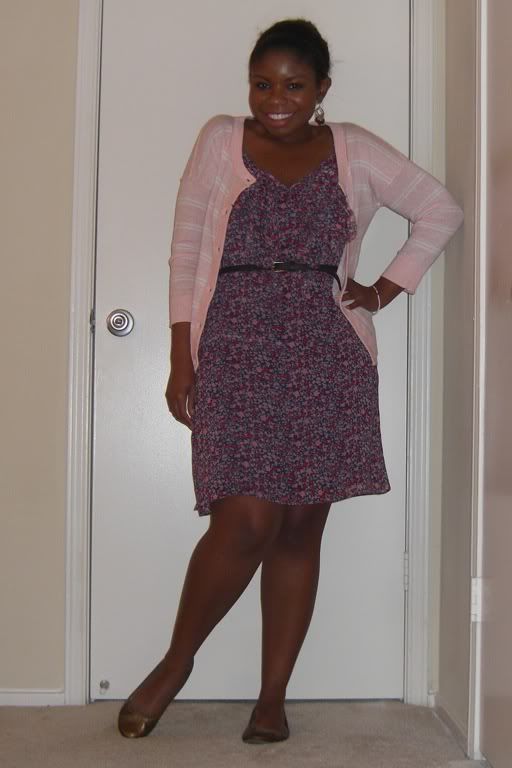 I finally stumbled upon a pattern mix that other people like. I got several nice compliments on this outfit which doesn't usually happen when I mix prints.
Go figure
. I'm learning that people have short memories when it comes to what others wear, though. Example: I wore
this dress
during the first week of the semester, but when I wore it today in a
really
similar outfit, no one seemed to remember it. The take home message? If you only wear a dress once a month and make slight changes to your accessories, people will forget and think the whole ensemble is new!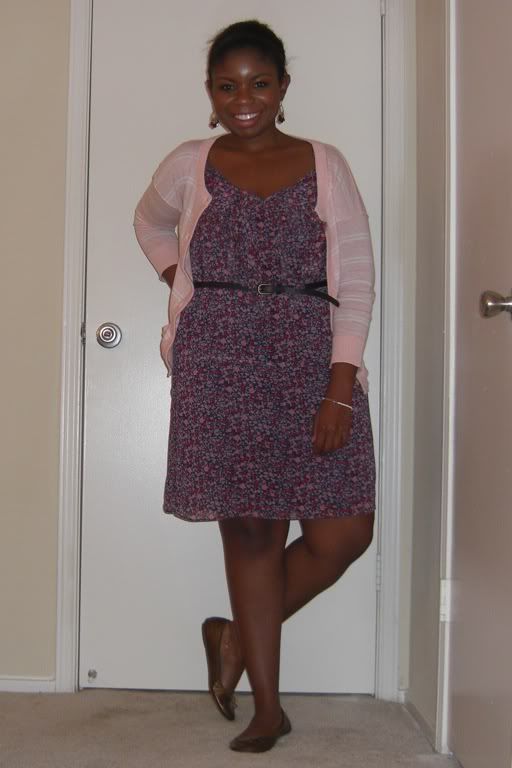 Cardigan: Target via Ebay
*Title from "Bella Luna" by Jason Mraz.
My Fashion Confession
by
Ashley
is licensed under a
Creative Commons Attribution-NonCommercial-NoDerivs 3.0 Unported License
.