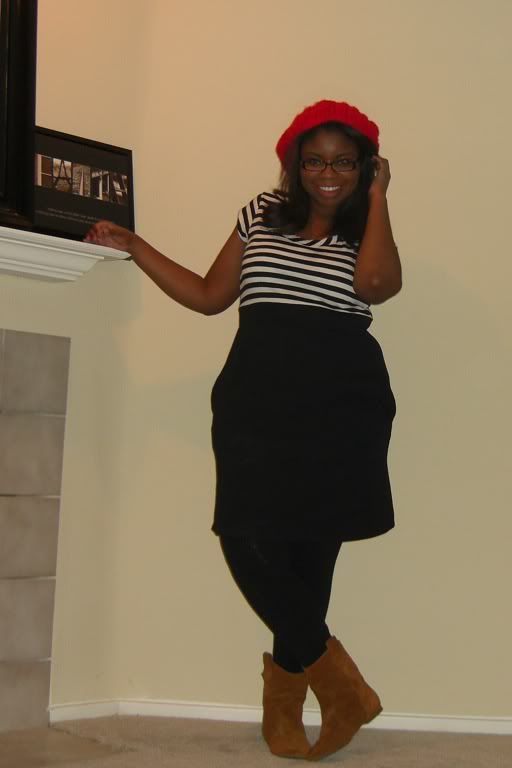 I spent my day grocery shopping and trying to understand supplemental jurisdiction. The grocery shopping went well at least. Finals season is upon us, this girl is stressed, Thanksgiving "break" is already over, and my first semester of law school is drawing to a close. Where oh where did the time go?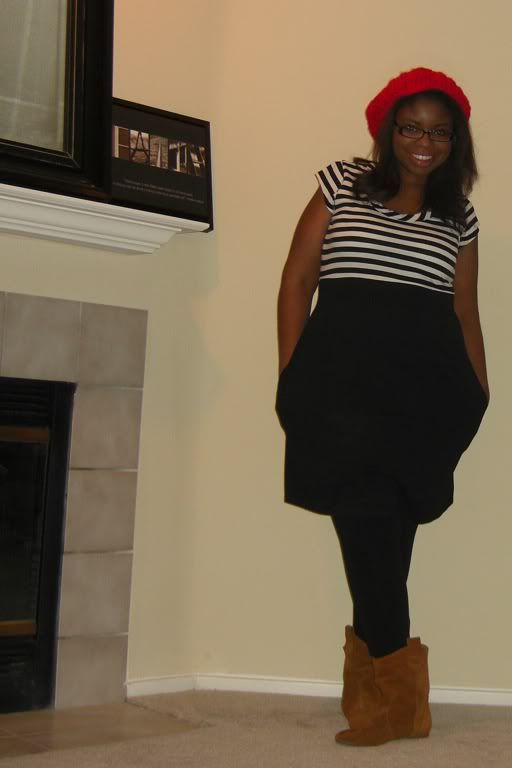 Leggings: New York & Company
Boots: Aldo via discount shoe store
My Fashion Confession
by
Ashley
is licensed under a
Creative Commons Attribution-NonCommercial-NoDerivs 3.0 Unported License
.