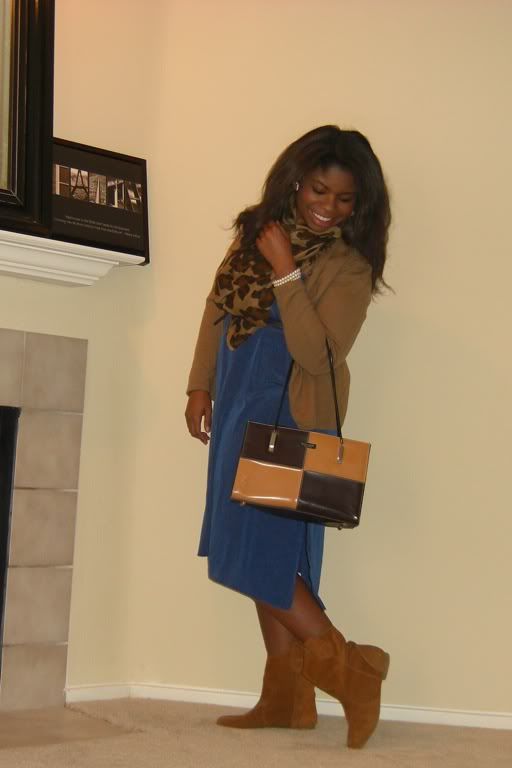 Happy belated Thanksgiving! This is what I wore yesterday for a day of gluttony a nice meal with my family and friends. It was a gorgeous day. There was good food and good company and I am happy to report that even though there were ample leftovers I only brought one slice of cake home with me. I hope everyone had an amazing Thanksgiving!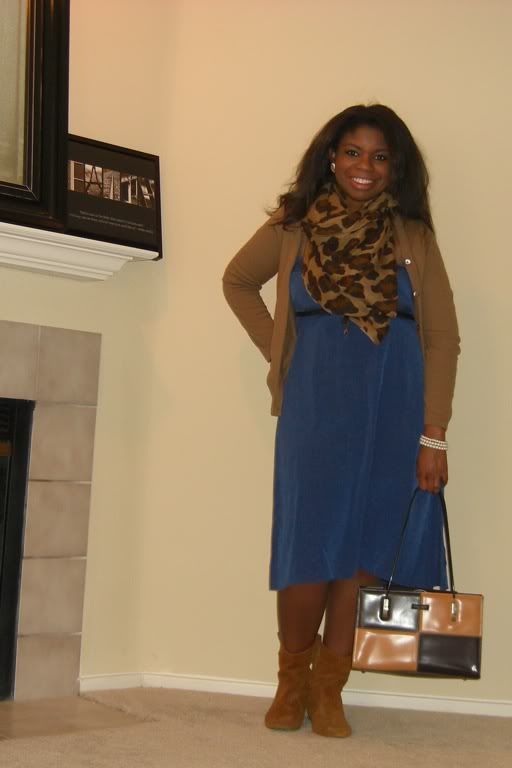 Skirt (worn as dress): Thrifted
Boots: Aldo via discount shoe store
My Fashion Confession
by
Ashley
is licensed under a
Creative Commons Attribution-NonCommercial-NoDerivs 3.0 Unported License
.